Ford connects with Notable
The car co has been promoting its Fusion to 30-somethings with a series of live events in association with the website.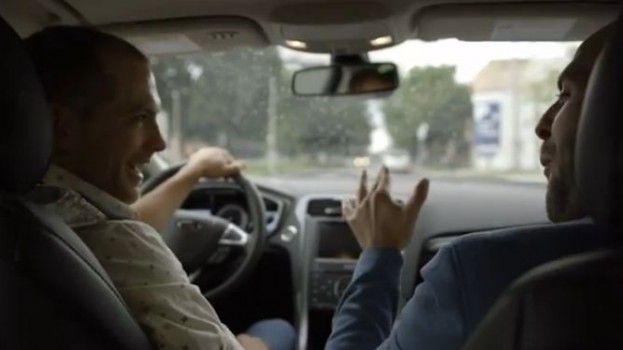 Ford got exclusive this summer with the Ford/Notable Icon Series, a set of invite-only events in Montreal, Toronto and Vancouver aimed at connecting the car co with the highly prized demographic of adults in their mid to late 30s.
With work from Blue Hive, Mindshare and Sonic Boom, the series of nine events featured iconic speakers like Jesse Wente, head of film programmes at TIFF in Toronto, the designers behind Mackage in Montreal and Riaz Meghji of Breakfast Television in Vancouver addressing an exclusive group of 30 guests in each city.
A branded video is created for each event, with the content living on the dedicated microsite at Notable.ca/iconseries. Each event had a winner who met up with Notable CEO Julian Brass and drove to the venue in a new Ford Fusion, with their journey filmed along the way.
Michelle Jamieson, marketing communications manager of car and CUV at Ford Canada, tells MiC that the young professional market that reads Notable is a desirable audience for the car co, with the exclusive element of the program bringing a new twist for the company.
"This exclusive series was targeted towards people in their mid to late 30s [who were] looking for a genuine, private experience," says Jamieson.
Notable had nearly one million unique visitors in August, according to Brass. Its weekly newsletter goes out to 50,000 subscribers.