Articles Tagged 'Notable'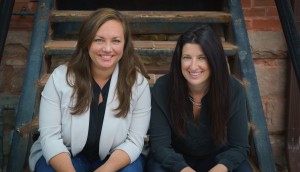 New owners signal ad shift at Notable
Co-CEOs Carlie Posner and Claire Adams are steering it toward more experiential, offline opportunities.
Notable launches MCN, talent network and more
Claire Adams and Carli Posner have joined the company as co-CEOs and have become partners in the company, helping to fund its expansion.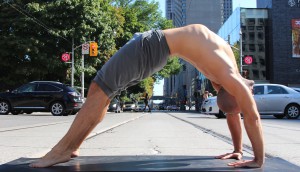 Notable invites readers on an UnRetreat with Lululemon
Founder Julian Brass said "offline" experiences are the key for brands to engage with readers.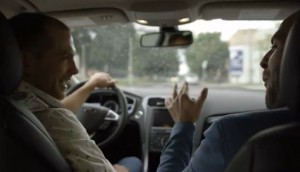 Ford connects with Notable
The car co has been promoting its Fusion to 30-somethings with a series of live events in association with the website.