Articles Tagged 'Ford Canada'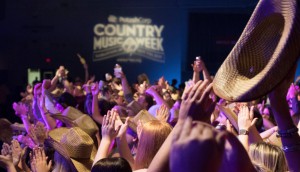 Ford strikes a chord with country music partnership
An estimated 25,000 people are expected to attend the CCMA Canadian Country Music Week, where Ford will provide shuttles and present an award.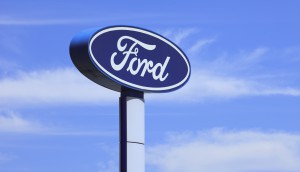 Search Optics expands Toronto, Montreal presence
As auto dealerships invest more heavily in SEO, the company is growing both its team and its ability to push up sales numbers.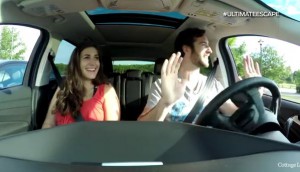 Blue Ant and Google drive new strategy for Ford program
The car co has swapped celebs for real people in its new campaign, adding Google for an added distribution push.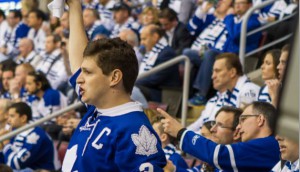 Ford to woo Leafs Nation
The car company's expanded deal with MLSE includes a new ticket giveaway program and renaming rights for Maple Leaf Square.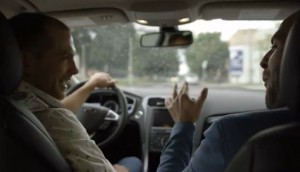 Ford connects with Notable
The car co has been promoting its Fusion to 30-somethings with a series of live events in association with the website.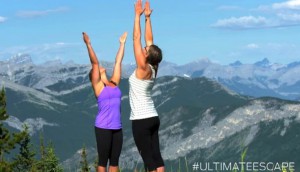 Ford hits the road with Cottage Life
How the car co is expanding the third year of the online web series with the Blue Ant Media-owned channel.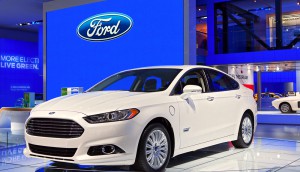 WPP agencies launch Ford-specific shop
Y&R, Mindshare and Wunderman join forces to create Blue Hive to handle all the car maker's marcom, following similar moves around the globe.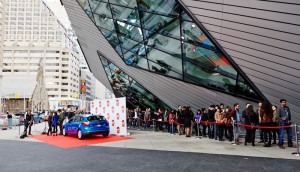 Ford partners with the ROM for Friday Night Live
The car co is activating around the weekly event for the first time this season, aiming to better reach consumers aged 19 to 35.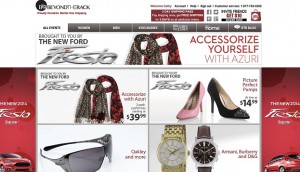 Ford partners with Beyond the Rack
The carmaker is targeting young women with its first-ever sponsored sales event campaign.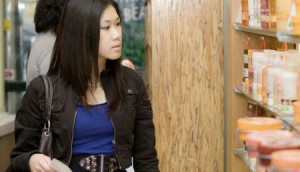 ShopCrawl signs with Fashion and Ford Canada
ChickAdvisor has partnered with the magazine and car co to produce the Toronto event on Sept. 26.
Super Bowl advertisers revealed
CTV reveals what brands bought airtime during the big game, with Labatt returning as a full-game presenting sponsor.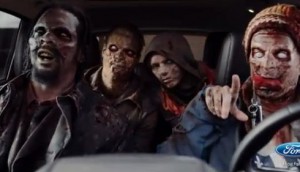 Ford Canada gets social with zombies
The car co has partnered with YouTube star Patrick Boivin to produce spots showing off its 2013 Ford Escape.