New partnerships needed in 2015: Comish
Greater transparency and accountability between marketers and agencies will mean new partnerships next year, says Leeanne Comish, president of M2 Universal Canada.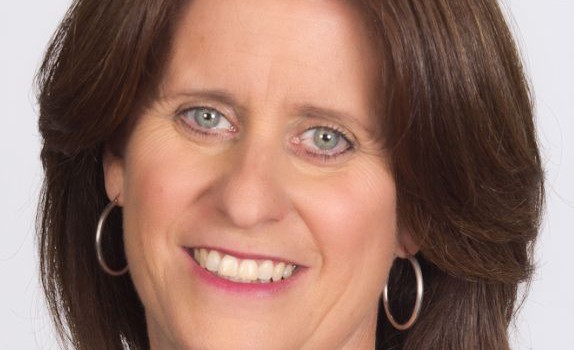 As one year closes and another one begins to rev up, MiC is asking industry leaders to look back on the events that changed their business in 2014 and predict the trends that will shape it in 2015. Next up is Leeanne Comish, president at M2 Universal Canada.
What 2014 event or trend had the biggest impact on your business?
The most impactful trend was the intersection of consumers taking content consumption mobile and our ability to automate targeting across screens throughout their purchase journey.
What buzzword should stay in 2014?
Programmatic should stay, but it will evolve to automation, which is happening across every industry right now and changing the global business landscape. For our industry, it's freeing up the collective intelligence of our people to focus their time and attention on adding value through strategies, creative integrations and innovative solutions for our clients.
How has your team changed the most in the past year?
We have seen the creation of new roles and the need for new talent and skills. We're looking for people who have technical aptitude, are data-driven, are creative thinkers, have business acumen and are content creators. We're also looking for people who have cross-discipline experience and who are highly collaborative. These attributes are needed both in strategists and investment managers, as well as specialists in various media disciplines.
What are the top three things those in the Canadian media business need to be paying attention to as we head into 2015?
1. Consumers are in control and they will have more options, local and global, to opt-in and out at any moment. Marketers are moving from a funnel model where they were in control of their brands to a customer-journey model where they are adding value to the consumer with the right message at the right time.
2. Marketers are going to continue to hold their agency partners to higher levels of transparency and accountability. This is not new, however with the evolution of new technologies, it has become more complex. Agencies and marketers need to partner to evolve their technologies and methodologies. It's not only about margins, it's about accountability for return on investment. Tools such as econometric modeling will help marketers rationalize their investments in a more sophisticated manner.
3. Agencies and technology partners will continue to improve at collaborating together. Tech companies already have a permanent seat at the table with our clients, and cover much more territory than media alone. Technology is a force that is changing our industry more quickly each year. These partners are building products that drive the change, which they do through collaboration and innovation. Agencies, on the other hand, bring the broader media perspective. There is a lot that we can learn from each other.
What is your prediction for the trend that will shape the media business in 2015?
Automation of buying across various media channels means that to a certain degree, media planning will start to become more channel-agnostic. It will be about video, not online video versus TV. Digital OOH will probably be next, with audio and radio to follow later.
I am excited to see the start of advanced TV (addressable and programmatic) in 2015. It will leverage data and technology to give us more efficient and effective video investment through qualifying customer targets.
The other big impact will be on measurement. We will be able to optimize faster, leading to a significant impact on results, as we've seen in digital already. Standardized viewable ads and real-time measurement will support and be supported by research, data and media analysis. We are moving into a great era as this all comes together.