Rogers Q4 earnings drop, despite higher overall revenues
Gains in revenue from NHL licensing deal and Sportsnet properties offset continuing softness in print and TV advertising.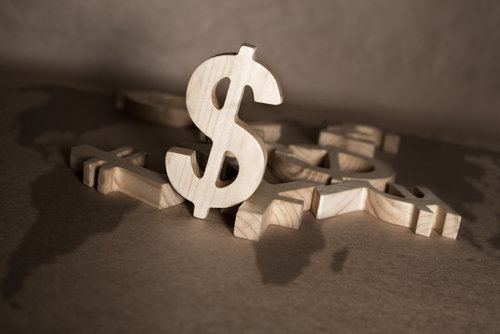 Rogers Communications on Thursday posted lower fourth quarter earnings, despite higher overall revenues, especially on the TV front due to the blockbuster NHL licensing deal.
The cable and mobile phone giant, now more disciplined on retail pricing for its core mobile phone products, saw net income fall 7% to $297 million.
That drop came despite overall revenues rising 4% to $3.36 billion for the three months to Dec. 31.
On the wireless front, Rogers continues to face stiff competition from Telus and Bell Canada.
But the Rogers Media division saw operating revenue rise 20% to $544 million, driven in part by around $100 million generated by the NHL licensing agreement and higher subscription revenue from the Sportsnet cable TV franchise.
Tony Staffieri, Rogers Communications CFO, during an analyst call on Thursday reported that, excluding NHL and Sportnet revenues, underlying media revenues during the fourth quarter would have been down 2 percent due to the impact of "continued softness and shifts in conventional TV and print advertising."
Overall TV revenue fell 2% due to a drop in TV subscribers over the past year due to pay TV competition, especially from Netflix Canada.
Rogers offset that decline with higher subscriber fees for its Sportsnet properties and acquiring Source Cable.
From Playback Daily