Rogers expands Punjabi edition of Hockey Night in Canada
Ratings to date for the TV broadcast, ahead of its Edmonton radio launch.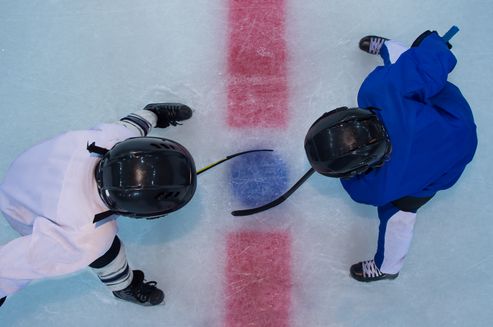 Hockey Night in Canada: Punjabi Edition is expanding, with news that the OMNI TV broadcast is now being made available on the radio in Edmonton.
In addition to the TV broadcast, the program will now also be available on the radio through 101.7 World FM every Saturday night at 8 p.m. MT. The hockey broadcast takes over the spot that was previously held by a weekly Somali-language program that aired from 7 to 10 p.m. That show is being shortened to run directly before Hockey Night in Canada: Punjabi Edition from 7 to 8 p.m. during the regular hockey season.
World FM will also be carrying OMNI's Your Hockey and Hockey 101 in languages including Arabic, Cantonese, Hindi, Italian, Mandarin, Polish, Punjabi, Somali, Spanish, Tagalog (Filipino), Ukrainian and Urdu. The content will also be viewable online at Worldfm.ca.
Your Hockey focuses on the game being played in small communities, and Hockey 101 aims to help new Canadians understand the principles and terminology of the game. Both shows aired on OMNI in the fall, and are now available online at OMNITV.ca, where they are searchable by language.
Prior to the puck dropping on the hockey season this fall, Navaid Mansuri, VP of content partnerships, told MiC that part of Rogers' mandate when it picked up the NHL rights was to expand the league's audience, with reaching out to new Canadians through the multilingual edition as a step towards that goal.
Advertising opportunities on the new radio version of Hockey Night in Canada: Punjabi Edition are open.
Image courtesy of Shutterstock