Microsoft Canada grows sales team
Sarah Cotton and Marnie Pettle have both joined the company as ad solution specialists.
Microsoft Canada has expanded its ad solution specialist team by two with news that Sarah Cotton and Marnie Pettle have both signed on with the company.
Cotton comes to Microsoft from her most recent position as account manager, integrated sales at Rogers Media. She has also worked in sales at Bell Media and TC Media.
Pettle joins Microsoft from Olive Media, where she worked as sales solution team lead.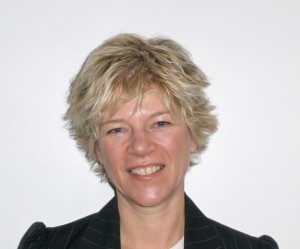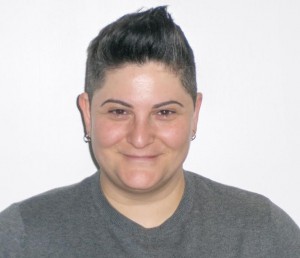 Both will be working across platforms at Microsoft, selling new multi-screen capabilities and sequential targeting on products including MSN, Xbox, ads in apps, Skype and mobile. Both Cotton and Pettle will report to Patty DeMarco, sales director, Microsoft Advertising and Online Canada in their new roles.