Articles Tagged 'Microsoft Canada'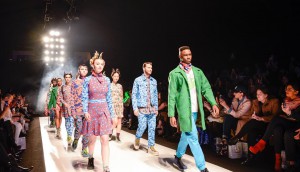 Brands take their little turn on the catwalk
Details on activations, including why first-time sponsor Microsoft chose World MasterCard Fashion Week as the launch platform for its Surface Pro 4 in Canada.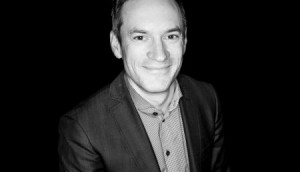 Strolz moves to global role at AOL
The GM has been promoted as the Microsoft Advertising team finalizes integrations into the AOL Canada office.
Microsoft Canada grows sales team
Sarah Cotton and Marnie Pettle have both joined the company as ad solution specialists.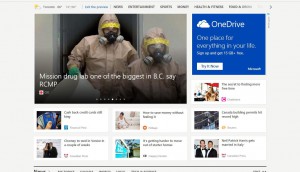 The new MSN gets away from the desktop
The web portal has undergone a makeover, and will now draw content from 1,000 outlets as part of a new mobile focus.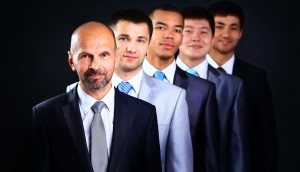 In Canada, younger men lead the digital push
A survey by Microsoft shows that males under 24 are more attached to their devices and are more likely to use digital platforms for entertainment, social media and research.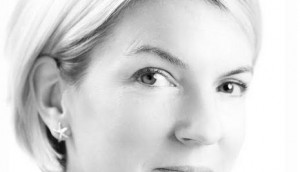 Microsoft Canada expands advertising team
Rachel Levy comes to the company from her most recent role at Metro Media Sales.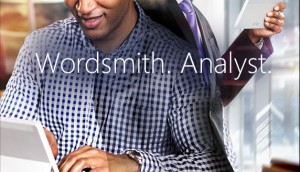 Microsoft narrows its focus
Microsoft lasers in on professionals with families and "multi-dimensional lifestyles" for its new Surface 2 tablet digital campaign.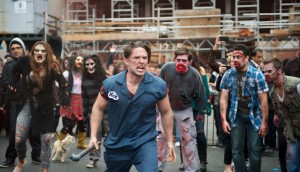 Spotted! Microsoft unleashes the dead for Xbox One
The electronics co's stunt brought characters from the game Dead Rising 3 to the streets of downtown Vancouver and was supported by an interactive ad on Microsoft Canada's home page.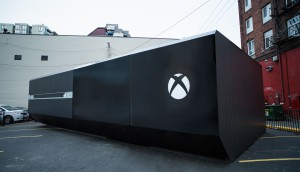 Spotted! Microsoft goes big with Xbox One
The electronics co has put a giant replica game console in downtown Vancouver and is promising gamers prizes in exchange for them pledging their Xbox Gamertags.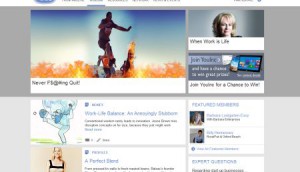 Microsoft Canada partners with YouInc.com
The company is providing exclusive offers and content to the entrepreneur-targeting site.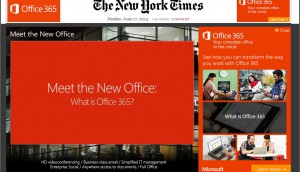 Microsoft introduces the new Office
The tech company is promoting its Office 365 software suite with a homepage takeover that leverages the New York Times' new Vortex display unit.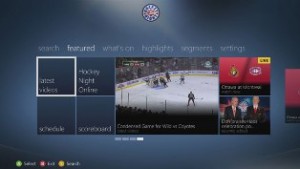 CBC expands digital presence with Microsoft partnership
A newly-launched Hockey Night in Canada app for Xbox Live will give Gold users access to live game streaming and VOD content including Coach's Corner.
The Verdict: Microsoft Canada's Do or Die lives well
Created out of a desire to connect with students, the spring campaign surpassed social media goals.