Facebook creates 'Blueprint' for marketers
Details on the formalized training program, and how the social media co is now allowing interactions with new third-part apps, like Keek and Bitstrips.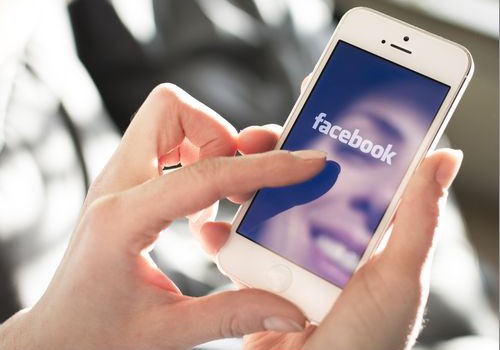 Facebook has unveiled two new marketing tools – Blueprint and Learn How – to aid businesses in enhancing their advertising effectiveness.
Blueprint – aimed at agencies, partners and clients – is a training program that educates marketers on the basics of Facebook advertising through to the advanced. Through eLearning, certification and in-person training across more than 35 online courses, the program offers help on how to use video, optimize campaigns, and how to measure the impact of ads on driving additional business.
Prior to the launch of Blueprint, agency training was fragmented, desktop-bound and non-modular, a spokesperson for the company told MiC. The new program is available on mobile and desktop, and is modular to meet the needs of agencies. There is also a Blueprint Live component, which will use in-person simulations and exercises.
"This program is more formalized and in line with the programs we have seen from other social media companies," Will Pate, VP, digital strategy, M2 Universal, tells MiC.
Learn How, which acts as an online learning resource for new marketers and small businesses, will serve to enhance clients knowledge of ads and Facebook pages, as well as answering frequently asked questions. It can be found on the Facebook for Business website.
Counting "clicks" is increasingly being thought of as an outdated method of measuring the effectiveness of ads, and yesterday's announcement comes less than two months after the launch of Facebook's "conversion lift".
In addition to those launches Facebook announced yesterday that it will now allow a set of 40 third-party apps to be integrated into its Messenger platform. Those announced at the social media co's F8 developer conference include, Toronto-based Keek and Bitstrips, which users will be able to use to share content within Facebook Messenger.
Image courtesy of Shutterstock