Articles Tagged 'Keek'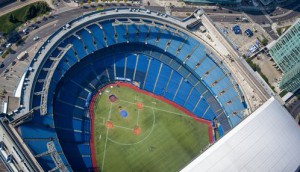 ICYMI: Jays ratings up, Metroland's investment
In case you missed it: Sportnet saw high ratings for the debut of the Jays new hurler and Metroland has invested in an automated financial advisor company.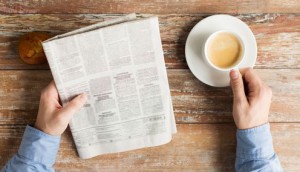 ICYMI: AAM increases reporting, Hydro QC sticks with Touche!
In case you missed it: the AAM asks for quarterly newspaper metrics in 2016, Hydro Quebec renews ties with Lg2 and Touche! and more on people moves.
Facebook creates 'Blueprint' for marketers
Details on the formalized training program, and how the social media co is now allowing interactions with new third-part apps, like Keek and Bitstrips.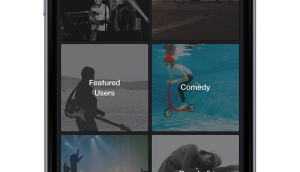 Taking a peek at Keek
The Canadian startup is finding a foothold with a sponsorship abroad and offering new ad opps to advertisers at home.