Live streaming is heating up on social media: report
Use of live-video apps like Meerkat and Periscope is building quickly, according to Adobe's latest Digital Index report.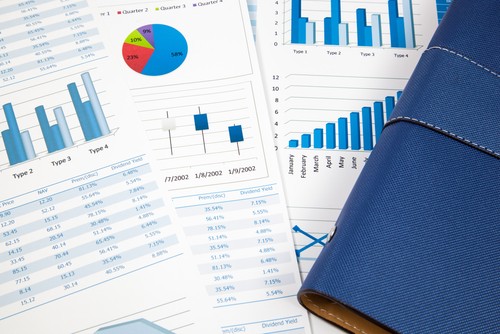 Live video streaming was the fastest growing platform in global social media in Q1, according to Adobe Digital Index's Digital Advertising Report.
New apps that allow users to stream video live within social media sites, such as Meerkat and Twitter-owned Periscope, are leading the surge in consumer video posting.
Meerkat drove early buzz of live-streaming apps, debuting to a huge amount of hype at SXSW earlier this year. However, it was quickly eclipsed by Periscope when Twitter discontinued Meerkat's use of its API – significantly hobbling the app's reach.
On the ground, the apps both appeared to "catch" in March, when "social buzz" (the aggregated number of mentions that something gets across social media, as measured by Adobe) about them spiked.
More recently, Periscope made its mass-media debut in Canada as TVA's La Voix winner's victory speech was live streamed on the app, directly following the announcement.
The report's authors predict that both apps will continue to grow throughout 2015 but Periscope will be the more successful of the two with marketers.
Elsewhere in the digital ad report, data showed that Bing is starting to make up some ground on Google. While spending on Google search remained the same as this time a year ago, Bing's was up 22% year over year.
The study also showed how various industries in the U.S. split their search engine marketing investment between Google and Bing.
According to the report, the auto industry favours Google 85% to Bing's 15%. The finance and retail sectors also heavily prefer Google for search engine marketing. The two sectors that skew slightly more toward Bing are travel (40%) and media/entertainment (41%).
The report also noted that click-through rates (CTRs) are higher on desktops and tablets than smartphones.
Additionally, the year over year increase is 22% for desktop and 10% for smartphones. CTR will increase 10% though in Q3, according to the report.
Image courtesy of Shutterstock