Upfronts 2015: CW knows what millennials want
Victoria Morris, director of trading at Mindshare Canada, on the CW's short and sweet new slate and savvy digital strategy.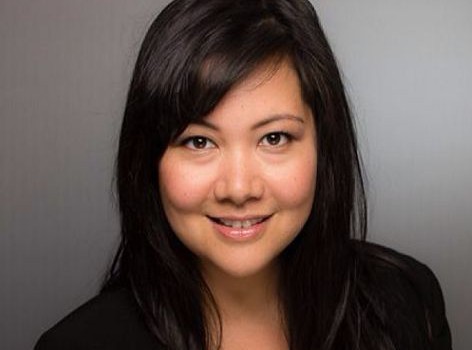 By: Victoria Morris
CW kept things short and entertaining. Of Monsters and Men kicked off the presentation, which lasted all of an hour. After a week of lengthy presentations, it was likely a good move on the broadcaster's part.
This year the network has a great story to tell with ratings up over last year, a broadening audience, and a digital expansion strategy. Mark Pedowitz, president of CW, was also very proud to announce that Jane the Virgin won the network its first-ever Golden Globe.
CW may not be the biggest network with the largest audiences but it is doing a lot of things right and building positive momentum. Beyond viewers, it has highly engaged fans (and reaches 125 million through social media). CW Seed, its online hub, is where fans are part of a community and can further access exclusive show-related content.
This year, CW is launching just one new show in the fall and two mid-season programs; Crazy Ex-Girlfriend, Containment and DC's Legends of Tomorrow.
Crazy Ex-Girlfriend is a musical comedy about a girl who follows her ex-boyfriend out to California. With no shortage of big song and dance numbers in this show and Glee ending its run earlier this year, there's opportunity for Crazy Ex-Girlfriend to scoop some musical loving audience.
In January, CW will launch Containment, a drama about an infectious disease epidemic and the race to contain it. Part of a city gets cordoned off and loved ones find themselves separated as part of the residents are trapped inside the fences. This is a nice addition to CW's current supernatural and superhero heavy schedule.
Building on the success of Arrow and The Flash, CW will introduce DC's Legends of Tomorrow. The superhero theme continues to trend with this time travelling team that includes Hawkgirl, White Canary, Firestorm, Captain Cold and Heatwave. Based on the success of the previous two DC comic shows, it likely won't take long for this to build a strong fan base.
CW understands that much of today's digital content is driven by television. Millennials aren't ditching TV, they are looking for multiple ways to connect to the shows they love. CW gets this and has responded by creating a digital and social community that drives back to broadcast. There's a lot to be said about knowing your audience.
Victoria Morris is the director of trading at Mindshare Canada
More upfronts 2015 coverage:
- CBS doesn't mess with a good thing
- ABC stacks its mid-season
- NBC adds drama for fall
- Fox gets funny and brings back the spooky