Stuart Garvie takes over sales at Bell Media
The former GroupM CCO takes over the top sales job from Mary Ann Turcke, who took over Kevin Crull's position as head of Bell Media in April.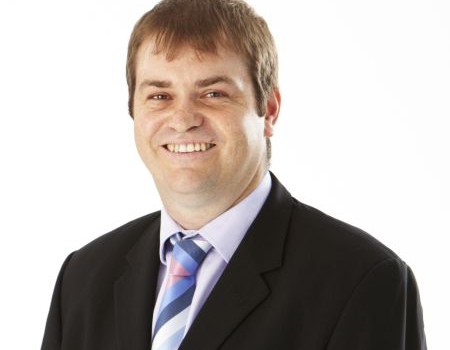 With executive ranks in flux following the departure of Bell Media president Kevin Crull last month, the heir to the top sales job has been revealed – and it comes from the agency side of the business.
Former GroupM chief commercial officer Stuart Garvie will be stepping into the role of president, Bell Media Sales, effective June 8, replacing Mary Ann Turcke, who herself took over from Crull.
Garvie will oversee national advertising across all platforms for the multi-platform media co, including conventional and specialty media co, radio, OOH and digital.
Garvie comes to Bell Media well-prepared in a time of great change in the Canadian TV industry, having been a presenter at last fall's CRTC Let's Talk TV hearing and arguing against the elimination of simultaneous substitution. The regulator ultimately kept simsub in place, except for Super Bowl Sunday.
Garvie joined GroupM in 2013 in a new position for the agency at the time. Prior to that, he worked with GroupM agency Maxus as its deputy global trading officer.