BCP's media arm rebranded
The Quebec-based agency's media operations have been integrated into Starcom MediaVest Group Canada.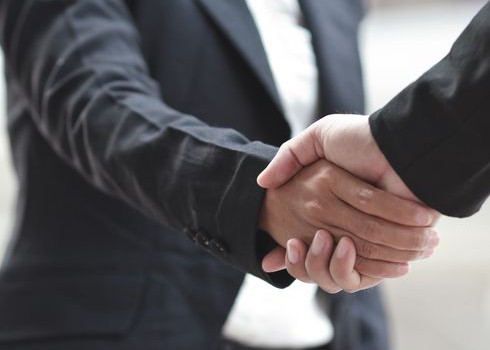 BCP's media arm has been rolled into Starcom MediaVest Canada. The deal gives Starcom its first official office in Quebec.
Both agencies are part of Publicis, which officially merged with BCP last year because the pair no longer wanted to be in competition, according to agency executives. Anne Myers, COO, Starcom MediaVest Canada, says its takeover of the BCP media operations is an extension of an alliance the two agencies have had for the past few years.
BCP currently has seven media staffers, a number that Myers says may increase depending on the needs of the market.
BCP's client roster includes CN, Invescor Restaurants, Spinmaster and iTravel2000.
Image courtesy of Shutterstock