Articles Tagged 'Anne Myers'
Skinny basic: a primer
What the major cable companies are offering, and how it's being marketed online.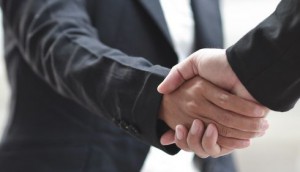 BCP's media arm rebranded
The Quebec-based agency's media operations have been integrated into Starcom MediaVest Group Canada.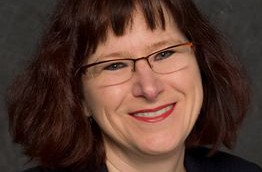 Anne Myers upped to COO at Starcom
The upcoming departure of current CEO Bruce Neve will see Myers join the C-suite.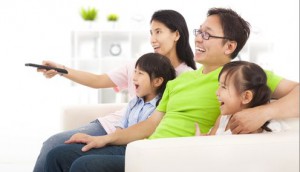 Working group required for set-top box measurement: CRTC
When the group is required to file answers by, and who wants to be involved, following the regulator's announcement.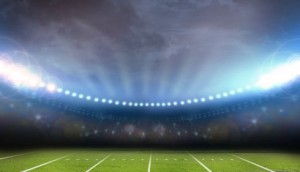 Game over for Super Bowl simsub: media reaction to CRTC decision
The regulator announced the change, which comes into effect in 2017, as part of a series of Let's Talk decisions this morning.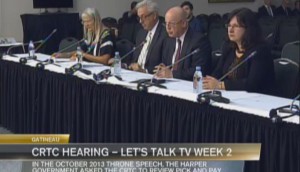 Advertisers take a stand for sim sub at Let's Talk
Representatives from the ACA and CMDC said removing the policy would result in substantial revenue being diverted to other platforms.