Molson Coors returns to 2015 Honda Indy
The Canadian division of the Molson Coors Brewing Company returns to sponsor the sporting event after a gap of nine years.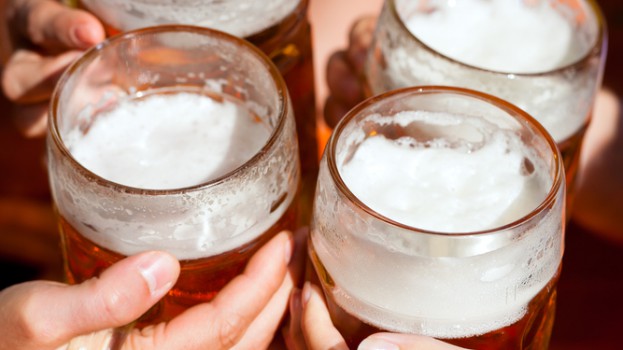 Molson Coors drinkers will be cheering on riders of the Honda Indy Toronto this year; the company will be the official sponsor of the annual summer racing event.
The news marks the beer company's return to the Indy after an absence of nine years. It was a founding sponsor of the sporting event in 1986. It held title sponsorship of the event between then and 2006 but has not been involved with it since.
The event will take place between June 12-14 around Exhibition Place in downtown Toronto.
The company's brand porfolio includes Molson Canadian, Creemore Lot 9 Pilsner, Coors Light and Heineken.
Image courtesy of Shutterstock