OOH ads pique shopper curiosity: study
The 2015 Canadian Shopper Study shows that OOH ads and mobile connections drive shopping decisions.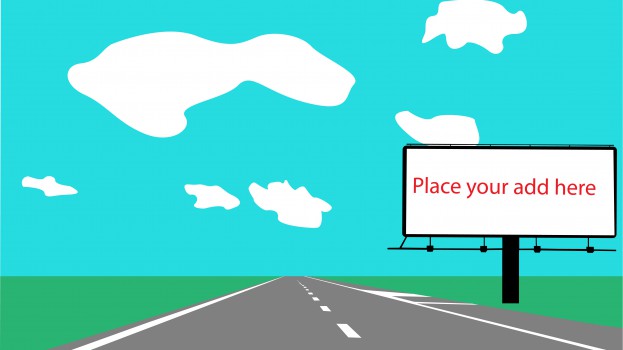 Data from the 2015 Canadian Shopper Study shows that shoppers are undecided about their purchases 50% of the time. The research means that the unplanned nature of shopping opens up opportunities for OOH advertising to influence buyers as they decide on purchases.
The study shows that OOH advertising is still an important media channel to connect shoppers with brands, according to Rosanne Caron, president, OMAC, a body that works to promote the benefits of OOH advertising for its membership of outdoor advertising and marketing providers.
The 2015 study, which surveyed over 60,000 Canandian shoppers, reveals that eight out of 10 shoppers say they noticed advertising on billboards and other public display areas. Many shoppers use Google+, YouTube and Twitter, offering advertisers opportunities to use OOH display to start social media conversations on their brands, the report says.
Shoppers also made plenty of use of their mobile phones while shopping, using their connections to research shop locations, compare products and make shopping lists. Seeing OOH displays inspired shoppers to look up products using their mobile phones, the report indicated.
The report confirms the findings of a recent comScore study that also showed strong links between seeing OOH ads and mobile usage. Some 59% of mobile subsrcibers were inpsired to use their phones after they had seen an OOH ad.
The study was conducted by BrandSpark International.
Image courtesy of Shutterstock