TC Media reconfigures sales team
The company's new integrated sales team is charged with pitching the company's one-stop-shop advantage.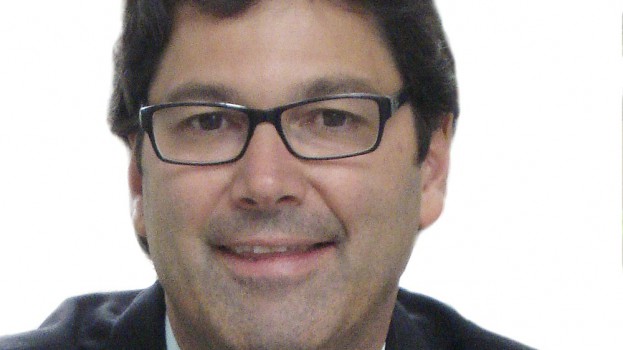 TC Media has reconfigured its sales division through a series of internal hires aimed at consolidating its sales teams.
The move towards a singular sales body is to streamline client interactions, and to present integrated media, distribution and marketing solutions to clients across the company's variegated digital and local offerings, according to Ted Markle, president TC Media.
The new SVP, sales for the local and interactive marketing solutions group is Jules Roux. Sylvain Tremblay is the VP, sales for Quebec, Antoine Shui is VP, sales for Canada and Céline Canuel is director, subject matter experts team.
"We had so many different teams from different groups going after the same customer," says Roux. "So we decided to reorganize the national team to make sure we were one unit."We have a lot of new bundles we can offer between paper and the internet."
The sales division reorg is just one of many major moves TC Media has made in recent years. In 2013, the company picked up 74 Sun Media titles from Quebecor. It then sold off its consumer magazines to the TVA group in 2014. Yellow Pages picked up the last of the consumer publications  - Vancouver Magazine and Western Living last week.
The company does not have plans for the acquisition of further properties at the moment, says Roux, but says his team will focus on growing sales with its existing properties. "We may associate ourselves with solution providers, and we may acquire services and new products."
The new sales team will work to build on the company's market share across verticals. The company has identified the real estate market and the automotive market as areas where it would like to build strong networks and market its products to those industries. 
The company has an exclusive printing contract with The Globe and Mail until 2028, and with La Presse. 

All of the four named to the sales team have extensive experience across the company's publishing, flyer and printing divisions.
Roux, who joined TC Transcontinental in 2004 and was last VP, sales and marketing for the company's printing sector. Tremblay, who has been with TC Media since 2001, was last managed national sales for the company's local newspapers portfolio. Shiu was VP strategy and business development, interactive marketing solutions. Canuel, who will now lead a team of specialists to support and further the sales teams corporate objectives, was director, business development for Business Solutions.