Cossette Media wins Government of Canada
The agency retained buying and picked up the planning side of the account.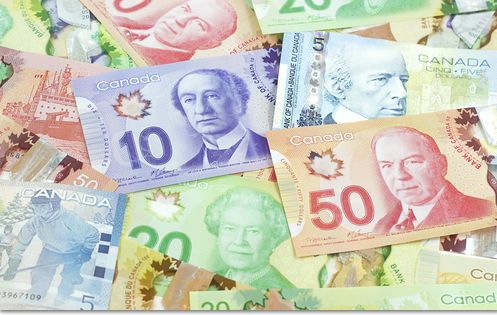 Cossette Media has expanded its mandate with the Government of Canada following a review.
The Vision7 agency begins planning work on the account starting Sept. 1. The win is an extension of the media buying contract that Cossette Media has held since 2004. Prior to the win the government split its media planning between the set of creative agencies it has on contract.
Cossette Media's new contract runs until Aug. 31, 2018, with the possibility of two additional one-year option periods.
This fall is set to be a busy period for the government, with expectations that Prime Minister Stephen Harper will announce the federal election date this weekend.
The account switch on planning for the Government of Canada follows the Ontario Government naming PHD as its new media agency earlier this month.
Vision7 recently underwent a change in its leadership, with former chief digital officer Joseph Leon being named as the successor to outgoing president David Jowett. The company also recently announced a restructuring under its new owner, BlueFocus Internatonal.
Image courtesy of Shutterstock