Articles Tagged 'Vision7'
Vision7′s agencies are now part of Plus Company
Combined with We Are Social and Fuseproject, the new Quebec-based entity has 3,000 people in 12 countries.
CDPQ and CVC acquire majority stake in BlueFocus International
The new global group encompasses Vision7′s Cossette Media and represents continued tech, data, and talent expansion.
Axel Dumont takes on a national role as Cossette Media president
As the agency experiences new growth, V7 Media's Joseph Leon will focus more on high-level duties.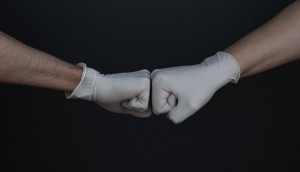 Inside Vision7′s new COVID-19 monitor
Vision7′s VP of analytics and insights Kristin Wozniak explains the academic approach, how clients can use the portal and why it's important to be open to everyone.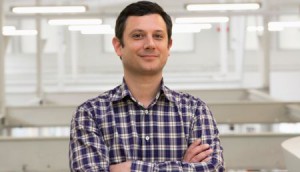 Cossette Media, Media Experts rank high with RECMA
In terms of independent and standalone agencies, diversification has been key for the most successful.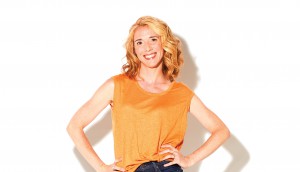 Cossette Media adds VP of analytics
Vision7 Media president Joseph Leon says as data practices become more nuances, new expertise is needed.
Government of Canada extends relationship with Cossette Media
The partnership builds on long-standing relationship that includes cannabis awareness campaigns.
The (Blue) Impact on Vision7 in Canada
With a heavy focus on digital, the new holding co is anticipating growth abroad, and among Canadian media agencies.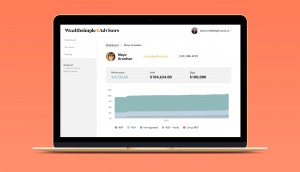 Wealthsimple gets more strategic as it picks an AOR
Jungle Media, having turned around a media plan for the brand's Raptors work on a dime, is poised to take the reins on buying going forward.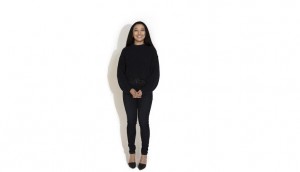 Janice Liu to head new Vision7 mar tech consultancy
Magnet is a new marketing, technology and data consultancy that looks to bridge gaps and help clients learn to harness data.
Toyota Canada picks Vision7, The&Partnership
The agencies are partnering again to create a bespoke agency for the automaker's newly consolidated dealer assignment.
Cossette Media adds to leadership team
The agency has hired Wes Wolch as its chief strategy officer.
ICYMI: LinkedIn's new ad network
Plus, veteran traffic reporter Russ Holden has hung up his microphone after 50 years with Rogers Media.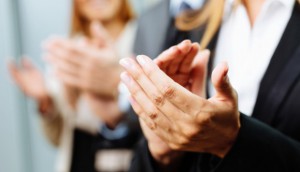 Time to recognize Canada's top media directors
Nominations for this year's competition are due June 30.