Mindshare cues up Snapchat for Canadian brands
The global media agency's Canada office has brokered a partnership with the digital platform to expand its placement capacity in the social space.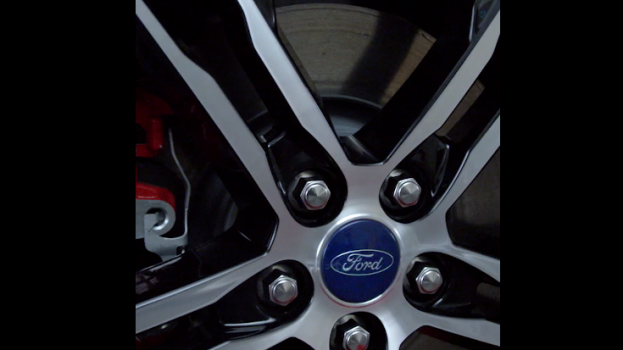 Mindshare has partnered with Snapchat to use its Discover and Live Stories sections to deliver short campaign creative to a younger demo engaged with content on that platform.
The partnership is the first of its kind to bring Canada-specific brand advertising to the platform, which has over a 100 million global users and is most visited by a millennial demo. The decision to develop the partnership was part of Mindshare's strategy to find a new, untapped and uncluttered environment in which to reach customers.
The partnership launched at the New York Fashion Week with brand partner, TRESemmé sponsoring Snapchat's Live story section. With Snapchatters on the ground capturing the best of the week with a behind-the-scenes perspective, the hair company deployed full screen video ads in-between user content.
The effort was part of TRESemmé's objective to be front and centre with its social media advertising in Canada, according to Jessica Grigoriou, marketing director, hair care and deodorants at Unilever. The Snapchat partnership, she says,  allowed her company to reach a targeted clientele in a relevant way. In addition to running ads in between content, the hair-care brand handled hair styling for the Marissa Webb show
Current campaigns that the media agency is working on include Ford and Air Canada. Ford is currently active on the platform with an Air Canada campaign to be launched shortly.
The Ford campaign was based on building awareness about the car company's 2015 Ford Focus. Three creative lifestyle videos showcasing the car are being served within the social platform's Live Stories sections interspersed between stories like "International Farm Life" and "Hot Air Balloon Festival." In the platform's discover section, the short video ads (10 seconds) run in between content on Discover channels like People, Mashable and Buzzfeed.
The campaign "aligned well to our marketing objectives, allowing us to reach deeply engaged users in real time," according to a Mindshare team member who worked on the campaign. While Ford was not on the hunt for a new demo, the decision to place content on Snapchat came out of desire to find new and innovative ways to connect with its customers.
Mindshare is currently working with Air Canada on its Snapchat campaign, which is aimed at reaching younger users, specifically students.
Given the program's newness, the Mindshare team is working on developing benchmarks but says completion rates are high and in line with U.S. audience buys.