The IAB leans in on ad blocking
The New York-based organization has introduced the L.E.A.N. Ads program to start addressing the advertising industry's formidable foe.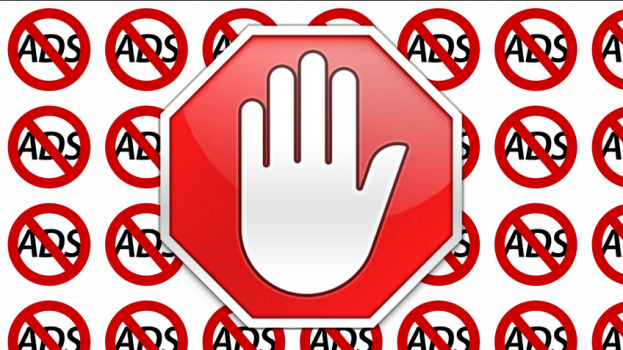 Digital content consumers are joining the ranks of the alienated. With the advent of ad blocking software, a growing number of people are willing to pay a few bucks to protect themselves from the assault of web advertising. The subject is at the heart of industry conversation and has ratcheted up concern about the nature, volume and failure of digital advertising.
The Interactive Advertising Bureau (IAB) in New York believes it's time to step up to the plate and respond to this malady. It has introduced the L.E.A.N. Ads program (The acronym stands for: Lean, Encrypted, Ad choice-supported, Non-invasive ads). L.E.A.N. will essentially be a body of principles establishing technical standards for the global digital advertising supply chain. The initiative aims at driving the advertising community to follow a set of guidelines that will limit the current bombardment of advertising on digital users and, IAB hopes, prevent them from turning to ad blockers.
"We as an industry must continue to take responsibility for the quality of advertising that is being published…Publishers will defend their content using whichever means are suitable to their businesses," says Sonia Carreno, president, IAB Canada. "Those ad blocking solution providers that are surfacing and acting as a form of censorship to consumers for profit must be stopped."
Once ready, L.E.A.N. will be an addendum to the current advertising standards providing marketers, publishers and consumers with an "alternative set of standards."
These principles will focus on areas of concern by putting caps on retargeting (users can be targeted before but not after they make a purchase) and also a limit on the volume of ads seen per page so as to optimize the user experience.
The move is driven by a need to include the concerns of the digital consumer, according to a note published on IAB's website. "IAB Canada, through the IAB Tech Lab, will continue to provide the tools for publishers in the digital supply chain to have a dialogue with users about their choices so that content providers can generate revenue while creating value," it noted.
When the new set of guidelines are prepared, the non-profit industry body will open up the process for industry and public comment.