Metroland Media resumes internal cull
The Torstar division is going through a second round of voluntary buyouts due to a continuing slide in advertising revenue.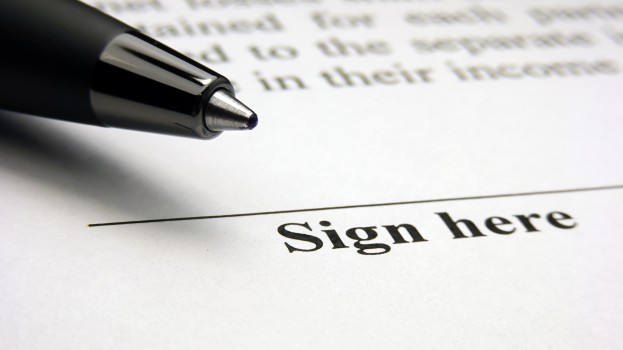 The Torstar group's Metroland Media is once again culling from within its employee ranks and offering buyout packages to staff across its properties.
In a memo to employees that was posted on J-Source.ca, the division's president, Ian Oliver wrote that the company's May introduction of a Voluntary Departure Program, through which 100 employees left the company, was not enough to stem the flow of rising revenue declines. 
"Unfortunately, despite much hard work and some encouraging initiatives, revenue declines have continued at a rapid pace and we are once again looking at the need for cost savings, " he wrote.
Bob Hepburn, director, community relations and communications at the Toronto Star told MiC that the company had hoped – in vain – that the ad revenue trend would not continue. Earlier this year, the media company launched TradYo, an app for classifieds targeting millennials, a demo that the company has not been able to reach with its stack of over 100 newspapers and digital coupon sites like Save.ca.
Following continuing slides for the Torstar group in its 2015 Q3, David Holland, president and CEO of Torstar Corporation, noted that national advertising drops had moderated for the quarter relative to the year to date. Flyer distribution revenue continued to drop due to the closure of a few large retail clients like Target.
While Hepburn would not speak to why the VDP was reintroduced so soon after it was first offered to employees, he noted that it is open to all full-time and part-time employees except for sales reps or part-time mailroom staff. Metroland Media has 4,000 employees across its community papers, dailies and sites. About 2,000 of them will be eligible to apply for the package. 
The cull, says Hepburn, is not aimed at any specific publication and is aimed at media company's overall publications.
In the memo to employees Oliver wrote: "The program is designed to eliminate positions. Any position that is eliminated through this program will not be replaced. We will be aggressive when deciding on the feasibility of accepting applications."
Applications for the VDP program are open until Nov. 23. Those who are chosen for the program cannot be rehired by the company at a later stage. Applicants will be notified about the job status by Nov. 27 and all resignations will be in effect starting Dec. 11.
Image courtesy of Shutterstock