The top beer brands on Facebook and Twitter
Who's got the best engagement, impact and responsiveness on the platforms, according to a new report from Engagement Labs.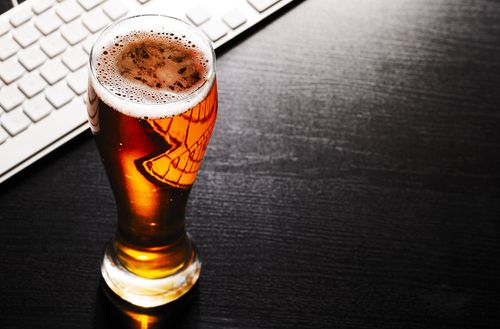 Who owns which brands in the beer industry seems to be shifting on a near weekly basis, but which companies have the best social following? (Could be phrased diff – what does one have to do w another?) That's what social engagement technology company Engagement Labs is analyzing with its latest release (Of what?).
Measuring engagement, impact and responsiveness with its eValue score, the company has released a 2015 SOCIAL? ranking of Canadian beer brands. Engagement is measured as the level of interaction content receives, impact as the number of unique users that have been exposed to content through both organic, and paid efforts and responsiveness as how well and fast the brand responds to users.
Molson Canadian generated the highest score on Facebook with 57.2, over-indexing on both its engagement and impact scores based on the group average.

Stella Artois ranked at #2 on Facebook, scoring high on impact and responsiveness for an overall score of 50.7. 

Bryan Segal, CEO at Engagement Labs, tells MiC that the top two Facebook brands took very different routes to the top. Molson Canadian leveraged its Canadian-centric content, while Stella Artois used the platform to share high-quality images of its products.
Carling topped the list on Twitter, scoring above average in engagement, impact and responsiveness for an overall score of 63.5. Steam Whistle ranked #2 with 61, scoring high in responsiveness .
Segal says if there's one factor that most brands could take note of to improve social ranking it's responsiveness. For example, he notes Budweiser placed first in engagement on Twitter, but didn't rank higher on the list overall because of its poor responsiveness score.
"Some of these brands might put up a lot of engaging content and have the potential reach, but are they talking to consumers individually? That's one place there could be a lot of improvement."
Image courtesy of Shutterstock