Bloomberg TV Canada goes live
Details on the launch, and how media execs feel the channel will fare heading into next year's introduction of pick-and-pay.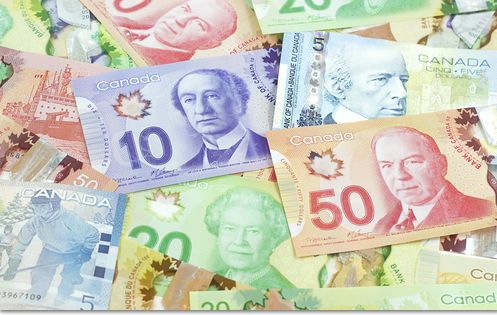 The Bloomberg TV Canada brand is live, appearing in the channel lineup of six million Canadian households yesterday.
Cal Millar, president of the new channel's owner, Channel Zero, says his team is calling the launch a transition from the existing U.S. feed to a new Canadian one.
The channel went live to subscribers of Cogeco, Telus, Shaw, Sasktel, Eastlink and Shaw Direct yesterday. Rogers customers are expected to be added today, with Quebec viewers on Videotron and Cogeco coming soon. So far the only holdout is BCE, which has its own business channel, BNN.
Last year BNN reported $31.8 million in revenue and 6.2 million subscribers, according to numbers submitted to the CRTC.
Bloomberg TV Canada has been rolling out programming announcements in the months leading up to this week's launch, with the first Canadian show, The Daily Brief launching today. Anchored by business journalist Pamela Ritchie, the one-hour program will air weekdays at 4 p.m. as the Canadian markets close. 
In the next few weeks Millar says live updates from the TSX will be added to the channel two to three times an hour.  Starting in early 2016 Bloomberg North, hosted by Amanda Lang, will also go live weekdays at 6 p.m.
To support ad sales on the channel, two new sales people will be joining the Bloomberg TV Canada team before the end of 2015.
Bruce Baumann, managing director, OMD, says Bloomberg TV Canada will serve a select number of consumer and business-to-business clients. He adds that the channel should be successful online, even if the 2016 introduction of pick-and-pay hurts its chances on linear television. 
"Beyond running contextually focused TV spots, I see Bloomberg Canada as being a great opportunity to tell 'native' stories and work in collaboration with the broadcaster and specific clients to produce branded content that both provides a service to the viewer and helps to further the brand supporting the content," he says.
Image courtesy of Shutterstock