Articles Tagged 'BNN'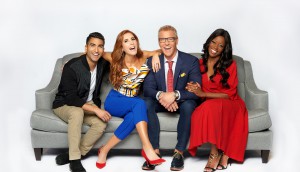 ICYMI: The Goods will go, BNN Bloomberg coming soon
Plus, Private Eyes will return May 27, and Noise Digital has won new business.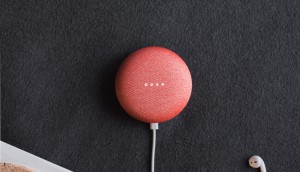 Bell Media experiments with audio on Google Home
VP of digital Barbara Escoto says using voice tech is part of the company's efforts to reach its audience in more contexts.
BNN to rebrand as BNN Bloomberg
The new entity, which will launch in spring, is an aim to boost content for BNN while bringing in bigger Canadian audiences for Bloomberg.
ICYMI: Facebook's new caption tool, Yahoo hits the links
In case you missed it: Facebook has a new video ad caption tool, Yahoo has a content partnership with PGA and BNN has hired a new anchor.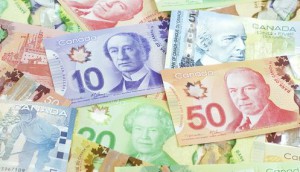 Bloomberg TV Canada goes live
Details on the launch, and how media execs feel the channel will fare heading into next year's introduction of pick-and-pay.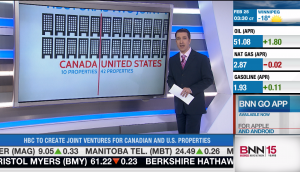 What's behind BNN's audience bump?
January was the best month in nearly two years for the 24-hour business news channel.
Certified General Accountants play with numbers
The organization is running TV ads, which speak about Steam Whistle and Rona's sustainable efforts, during business and news programming.