NBA All-Stars to hit Canadian shores and screens
For the first time in 65 years the annual event will be held in Toronto and telecast across the country on Sportsnet and TSN.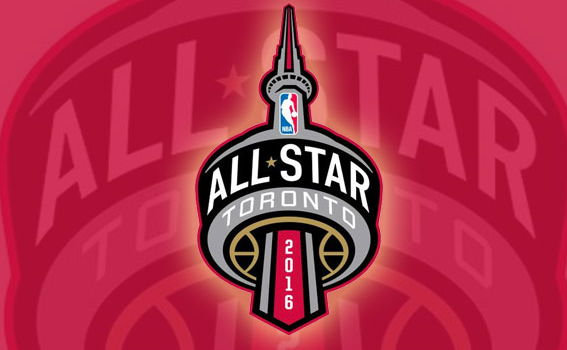 The first-ever NBA All-Star game to be played on Canadian territory in the event's 65-year history will take place in Toronto in February next year.
The 2016 event will be produced by Turner Sports's TNT and simulcast across both Sportsnet and TSN through the Maple Leaf Sports and Entertainment (MLSE) company's partnership with the NBA. Events begin on Friday  Feb. 12 and run through Sunday, Feb. 14, 2016.

Sportsnet will carry coverage throughout the all-weekend event, including a celebrity all-star game on Friday followed by an All-Star Rising Stars challenge. On Saturday there will be a Tip-Off pre-game followed by an All-Star Saturday night game. The weekend of events culminates on Sunday evening with a NBA Tip-Off pre-game, followed by the NBA All-Star Game, airing on on Sportsnet One and on the Sportsnet app on Feb 14 at 7 p.m. ET.  
Sportsnet will be airing 41 regular-season Toronto Raptors games on its channel and on Sportsnet 590 The Fan. Sportsnet One will be showing 95 regular NBA season games. Games will also be available through its app.