Articles Tagged 'NBA'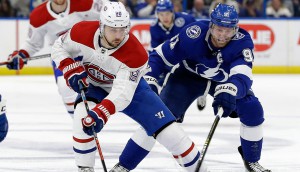 More Canadians follow the NHL than any other sports league
Vividata shares insights into how Canadians follow and watch their favourite sports and teams.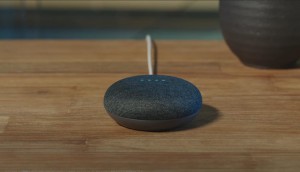 Google extends partnership with MLSE to 2026
The sponsorship includes a series of advertisements, content, and activations featuring athletes from Toronto's sports teams.
The Bay hits the court with the Toronto Raptors
The retailer has a wealth of in-arena activations planned for the upcoming NBA season.
NBA ranks first among newcomers to Canada: study
The NHL comes in a close second overall, although Canada's national sport still ranks number one among South Asian newcomers.
ICYMI: Tug expands mandate with U of T's Rotman
Plus, Hershey becomes the official chocolate of the NBA in Canada, Desjardins partners with MediaTonik and CBS launches its new audio ad platform.
The Raptors keep breaking records
Despite playing an afternoon match, the Raptors pulled in their biggest audience for a first-round Playoff game ever.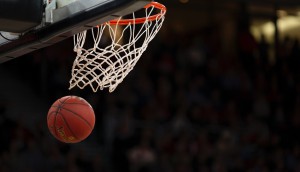 What the NBA's suspension could mean for advertisers
As the NHL still has yet to make a decision on the remainder of the season, there are several scenarios that could play out with advertisers.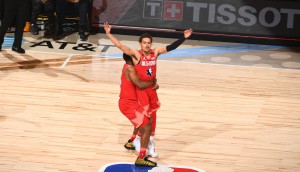 NBA All-Star weekend viewership up double digits
Nearly 3.5 million viewers tuned into the game, which followed a new format to drive greater competition and excitement.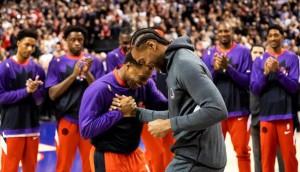 Kawhi's Toronto return breaks NBA viewing records
Former Toronto Raptor's first game back with L.A. Clippers drew more than 3.2 million viewers.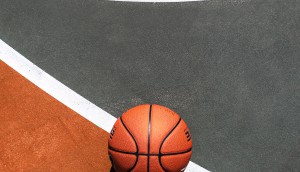 What's unique about Canadian sports streaming?
When it comes to online sports, there are riches in niches.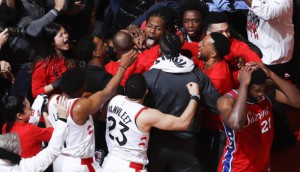 Raptors post another kind of historic victory
Kawhi Leonard's series-winning shot was, in every sense, peak basketball.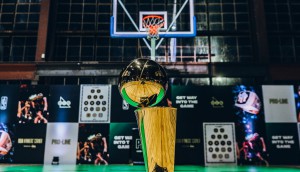 NBA hits a viewer and sponsorship high in Canada
New Canada-specific deals include Bell, Molson-Coors and OLG.
New NBA package lets you stream in 10-minute intervals
The league is hoping to capitalize on its growing Canadian audience, which is increasingly into social.
Google ups its sports presence with NBA partnership
After partnering with the Raptors last year, Google has taken a deeper dive into sports.