Bringing Toronto Fashion Week to mobile fans
Cadillac Fairview has created the week's first 'Instapit,' giving influencers a front-row perch to share the latest trends with followers.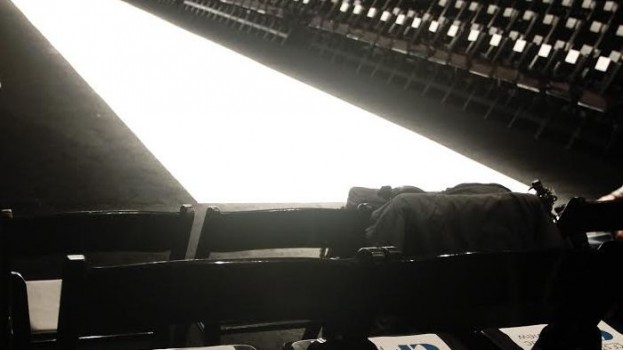 If there are two things that online followers are looking for from Cadillac Fairview (CF), they are inspiration and ease of shopping.
That's according to Craig Flannagan, its VP of consumer marketing, who says the company aimed to address both this week through its sponsorship of Toronto Fashion Week.
This week, CF has reserved a special front row spot for a group of 10 influencers at Fashion Week in what it's calling the "Instapit." From their exclusive vantage point the social media influencers that CF is calling the "Fashion Collective" (which includes Jodi Blackburn, Tee Go and Nathalie Martin) will be posting looks from all the designers during the week on Instagram and Snapchat.
"Similar activations have been done at New York Fashion Week before, but this level of access is new for Toronto Fashion Week," says Flannagan. "This level of access is generally granted to higher-level celebs and journalists. We want to take the content that is being exposed to the people at Fashion Week and expose it to a larger group." 

The idea for the activation, which allows the Instagrammers to curate the collections into shoppable trends, came from CF's agencies, which include North Strategic, Blueblancrouge on media, Traffik Group on creative and Sapient Nitro on digital.
"We know that 85% of people in our locations are also shopping with their phones and they're actively looking around with a device in their hands," he says. "For us it's a chance to blur and use digital to support physical. The more we can do to expose those trends and show-off where you can get those trends at the mall, the better. We think that's the way to make the high-end side of Fashion Week more accessible."
Flannagan says the company has used its partnership with the week-long fashion event as a chance to try out innovative new ideas since it first signed on as a sponsor in 2012. That includes the launch of a 360-photo booth in the fall.
Toronto Fashion Week runs through March 18.