Environics Analytics picks up the Boire Filler Group
The marketing firm has expanded its suite of data-based services, making this the fourth acquisition of its kind in recent months.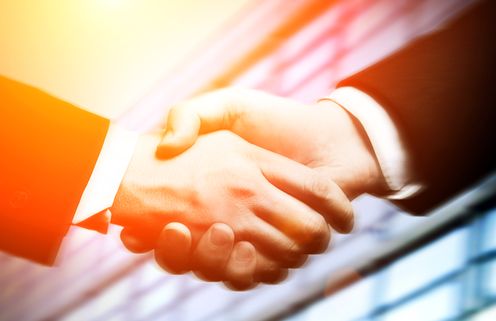 In a marketing world where data is fast becoming a company's richest asset, there's news today of an acquisition aimed at further strengthening that part of a firm's offering.
Environics Analytics has picked up Toronto-based Boire Filler Group, a marketing company best known for its predictive-analytics capability and data management products. Those products will now be combined into the Environics portfolio to give clients a more expansive range of services. That includes data cleansing, integration, modelling and management.
It marks the fourth recent acquisition for the company, which acquired some of ACNeilsen Canada's assets two months ago. That move, which saw the company picking up Nielsen's Spectra offering, was aimed at boosting its value proposition to CPG and grocery retail marketers.
Last year it also acquired SMR and Pivotal Contact to broaden its data, analytics and consulting services.
This latest acquisition, according to Jan Kestle, president and founder of Environics Analytics, aims to meet the changing demands of clients and the service marketplace. "More and more, clients in our industry are looking for a one-stop shop to gain a 360-degree view of the customer."
Environics Analytics, which already has a wide consumer-based data offering including access to more than 18,000 variables on 780,000 residential postal codes across Canada, will now be able to grow its strength in the area of consumer segmentation and site modelling and custom analytics.
The Boire Filler Group has developed a roster of big name clients since it opened its doors 17 years ago, having worked with the Hudson Bay Company, Nestle, CAA and Whirlpool. The group's leadership, which has expertise in tech, financial services, automotive, packaged goods and travel sectors, will join the Environics Analytics team.