Adobe partners with comScore
The partnership strengthens the duo's ability to provide insights on the manner, time and device on which content and ads are being consumed.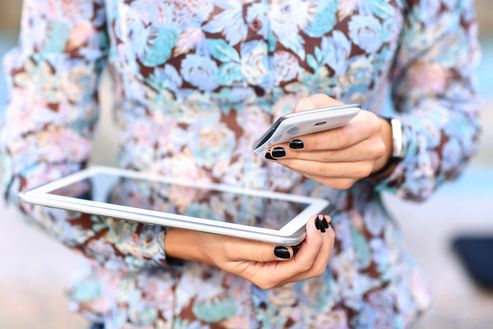 In response to increasing demand from marketers for better measurement of digital ad spend in an environment besieged by non-human traffic, fraud and ad-blocking, Adobe has announced that it has made moves on the battlefield.
The U.S.-based company has partnered with comScore to help measure digital audiences across devices. The partnership will see Adobe's census-based metrics being absorbed into comScore Analytics so advertisers and media buyers can plan campaigns more effectively. New metrics like video starts, time spent watching and ad engagement will be available as a result of the partnership.
Under the deal, comScore will incorporate data from Adobe Analytics into its cross media, audience and advertising measurement products. With that information, buyers will be able to see how much time a consumer is spending with a video or watching an ad on each individual site. They will also be able to see which device the consumer used to watch the video. The measurement includes game consoles and OTT devices.
The news of the Adobe-comScore pact is part of a suite of changes and upgrades to the company's marketing cloud infrastructure announced at its annual summit in Las Vegas.
In the larger landscape of digital measurement, the news also signals a move forward for a common system of measuring gross ratings points, or GRPs, as well as ROI metrics across platforms.
The world of digital measurement has been undergoing a series of major shakeups in recent months to bring more clarity for marketers making digital the cornerstone of their campaign strategy. In September last year, comScore announced that it had entered into a deal to acquire Rentrak, which focuses on capturing box office and set-top box data. That deal was finalized in early February this year.
The partnership also provides a more competitive playing field for big measurement bodies like Nielsen. Most of Rentrak's work is based south of the border, but it has worked with Rogers on measuring VOD data. It also collects box office data for feature films.