Articles Tagged 'Rentrak'
Adobe partners with comScore
The partnership strengthens the duo's ability to provide insights on the manner, time and device on which content and ads are being consumed.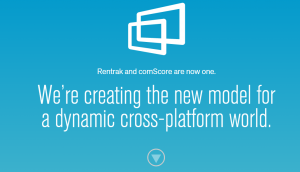 ComScore, Retrak finalize union
The new body will give marketers a single source for measuring large volumes of activity across platforms.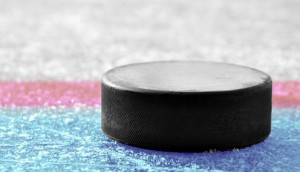 ICYMI: Rogers/NHL cleared, Supergirl opens strong
In case you missed it: The Competition Bureau gave the green light to the Rogers/NHL deal, Virool added to its Canadian team and Twitter launched a new brand tool.
ComScore to acquire Rentrak
The combined company aims to introduce a more expanded and precise measurement system.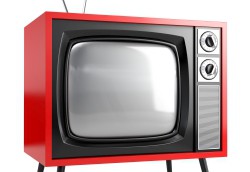 Measurement takes centre stage at CRTC Let's Talk
Numeris and Rentrak on the timelines, potential and pitfalls of bringing set-top box measurement to the market.