Jonathan Dunn lands at Juice Mobile
The former Bell Media marketer is starting at the mobile company next week.
Juice Mobile has picked-up a Canadian business development lead, hiring Jonathan Dunn to the role.
Working out of the company's Toronto office, Dunn will be responsible for managing publishers inside Juice's Nectar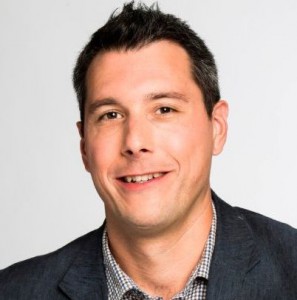 platform. He will report to Veronica Holmes, general manager of Juice Mobile's Canadian team.
Dunn most recently worked as a senior product manager in digital sales marketing at Bell Media, and spent nearly five years at the company.
Neil Sweeney, president and CEO at Juice Mobile, tells MiC that Dunn joining the team is the first of a set of hires the company will be making in the second quarter of 2016. In all he says the company has plans to hire 39 new staff over the next 90 days.
It's been less than a month since news broke that Yellow Pages had acquired Juice Mobile in a deal worth $35 million. As part of the deal, Juice Mobile, which saw revenues of over $25 million in 2015, will see no change in its team, and will continue to operate as a separate entity.