Diageo starts global media agency review
Carat currently handles the account in Canada.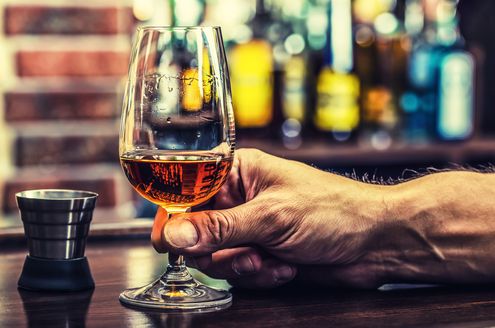 Spirits behemoth Diageo, whose brands include Guinness and Smirnoff, has announced a global media agency review for its $2 billion account.
Carat currently has the business in Canada, as well as in the U.S. and U.K. markets. A request to confirm whether the agency plans to participate in the review wasn't immediately answered.
"Diageo can confirm that it is calling an agency review across its global media buying and planning services. The company will handle the process itself with a closed shortlist of agencies," the U.K.-based company said in a statement.
"This review is about ensuring we are set up for the future and have the right agencies that can deliver in the fast-paced, globally integrated digital media landscape."
Image courtesy of Shutterstock