Advertising drops affect TC Media's Q2
The Quebec-based company is expected to see gains in the second half of the year as revenues from new business kicks in.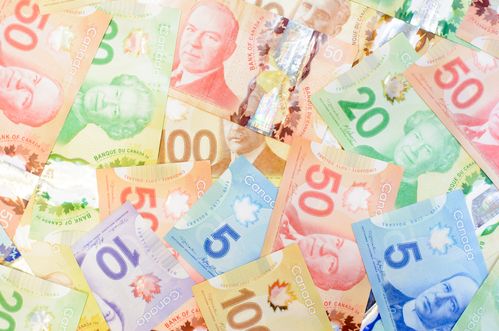 The media business is the weakest link in the chain for Transcontinental Inc., which released its Q2 report on Friday.
Losses on account of advertising revenue in particular for the local newspapers segment continue to effect the company's publishing business. Also, digital advertising revenue grew significantly for the company's interactive marketing division.
Overall revenues for the company fell by 1.4% to $490.5 million when compared with its Q2 revenues for the previous year; media revenue for this period was $128.2 million , down by $9.9 million. Overall, adjusted operated earnings declined by 8.8% to $56.2 million for the quarter.
The declines in revenue for the media sector were largely attributed to drops in advertising revenue, according to Francois Olivier, president and CEO of TC Transcontinental. In a release on the company's quarterly performance, he stated the company expects to see an improvement in performance in upcoming quarters based on cost-cutting measures undertaken by the company, as well as earning from new customer wins. The company won a five-year contract for printing the Toronto Star, which will begin in July this year. 

Future outlook for the company is expected to be positive, according to a report from RBC Capital Markets. Analysts at the bank believe the Transcontinental is, over time, better placed that most Canadian media to transform itself in a changing media ecosystem given, among other things, its consolidation of the Canadian printing industry and its strong free cash flow generation.
Last month TC Media announced that it was pulling out of the publishing world in Saskatchewan, selling all 13 of the titles under its portfolio in the province to Star News Publishing Inc, a local publisher with titles in both Alberta and Saskatchewan. The decision also included shuttering its Saskatoon-based printing plant, which resulted in the loss of 30 full-time jobs. Prior to that the company also restructured some of its business in Quebec and Altantic Canada, which resulted in the loss of 35 other full-time positions in local newspaper page building and editorial positions.