CAB launches industry body for radio
Led by Sarah Garvie, the new organisation aims to grow the profile of the medium for advertisers.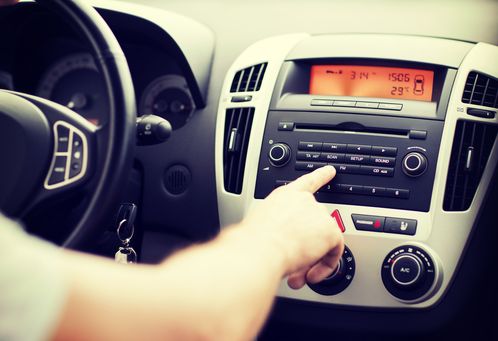 The Canadian Association of Broadcasters has launched Radio Connect, a marketing and advocacy body to support the business of radio.

Radio Connect has been developed to with the objective of highlighting the advantages of radio messaging for potential clients. While traditional mediums like newspapers, magazines and even TV have witnessed continued drops in advertising spend as brands have shifted dollars to digital, spend in radio has remained largely consistent.
Earlier this year, the CRTC reported that national advertising on Canadian radio stations grew by 2.3% to $508.8 million. However, local advertising dropped by 2.2% to $1.09 billion. Those numbers might be explained by a growing trend towards nationalizing radio sales teams over the past couple of years.
To lead the newly launched organization, the CAB has hired Sarah Garvie as its first executive director and Paul Ski in the role of special advisor.
Garvie comes to the role with a knowledge of both the buy and sell side of the radio biz. She started her career in the U.K., where she worked at CGap, a U.K.-based radio station servicing clients of Capital Radio and Classic FM.  When she moved to the buy side, Garvie was head of radio for Zenith Optimedia.
Ski, who was previously president and CEO of radio at CHUM and Rogers Media, and has also worked with industry bodies like CAB, Numeris and RadioMarketing Bureau, will act as special advisor.
There are 580 FM radio stations in Canada. Thirteen new ones were joined the dial in 2015.