Media Experts retains BMW account
The German luxury automaker has decided to stick with the agency following an extensive North American review.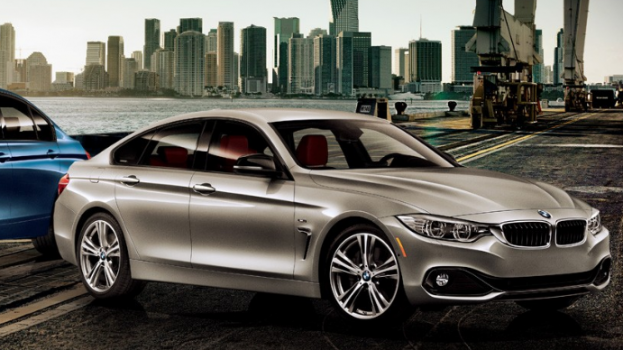 Following a review of its media biz, BMW has decided to stick with its longtime agency partner Media Experts.
The German luxury auto maker put its North American media account into review in May last year, and has retained its agencies in U.S. and Caanda, both of which fall under the IPG umbrella. UM held the account in the U.S., and Media Experts has handled media for BMW in Canada since 2009.
IPG acquired a majority stake in Media Experts in October last year; its CEO Mark Sherman continues to run the agency.