St. Joseph Media hires new ad sales GM
Kelly Whitelock is joining the media co, marking the third Quebecor staffer to move over in recent weeks.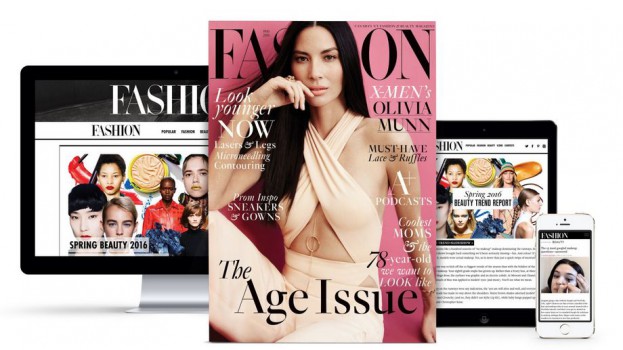 St. Joseph Media continues to bolster the team on its women's titles, hiring Kelly Whitelock to the new position of GM, advertising sales.
Whitelock will oversee ad sales for FASHION, Men's FASHION, Weddingbells, Mariage Québec, Glow, Pure and Canadian Family, and report directly to Jacqueline Loch, who was recently promoted to VP and group publisher, women's brands at the media co.
As print media struggles, St. Joseph is looking at new ways to connect with consumers, eyeing live events such as fashion shows to tie in with its lifestyle brands.
Whitelock comes to St. Joseph Media from Quebecor Media, where she worked as senior director of advertising sales and OOH, overseeing the national sales team responsible. She's the third Quebecor staffer to move over to St. Joseph Media this summer. Late last month Steven Kawalit and Noreen Flanagan moved over from Elle Canada, joining the St. Joseph Media team as digital director, women's brands and editor-in-chief, FASHION, respectively.