Articles Tagged 'Douglas Knight'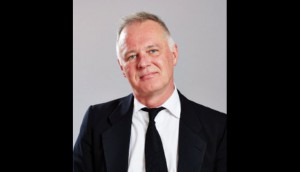 Douglas Kelly steps up to president at St. Joseph Media
Kelly will continue to run Strategic Content Labs as the media company continues to diversify its revenue streams.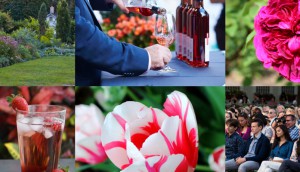 St. Joseph Media gets serious about events
The media company has officially established an events and experiential division, hiring Carrie Gillis at the helm.
Douglas Knight on the business of building community
After announcing his retirement, the president of St. Joseph Media says change is constant, but the last decade has been a big challenge.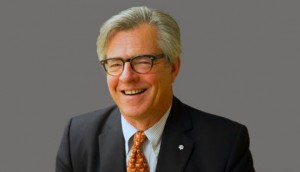 Douglas Knight to retire from St. Joseph Media
The president is stepping down next month.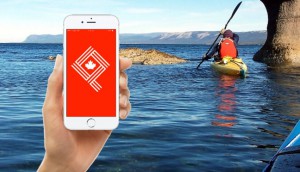 St. Joseph's Communications gets in on the Canadian anniversary action
The media company has hired a dozen new personnel in the editorial and tech spaces to create anniversary-themed content for its new mobile app.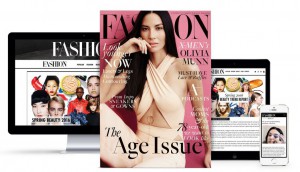 St. Joseph Media hires new ad sales GM
Kelly Whitelock is joining the media co, marking the third Quebecor staffer to move over in recent weeks.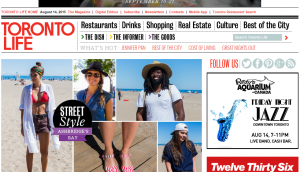 St. Joseph realigns internal operations, shuffles execs
The Toronto-based media co has consolidated its print, digital, social and account management under one umbrella.
St. Joseph Communications launches content development division
Strategic Content Labs is being led by former National Post publisher and EIC Douglas Kelly.