Twitter Canada adds to sales team
The social platform has hired former Rogers sales exec Andrea MacDonald as it grows its Canadian operations.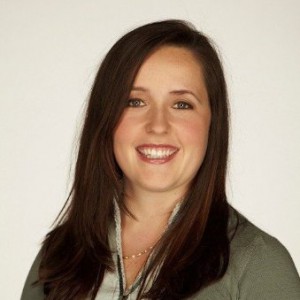 Twitter is continuing to build up its Canadian team, bolstering its sales division with the hire of Andrea MacDonald as sales manager. The company now has a sales team of just under 30 staff.
MacDonald makes the move from Rogers Media where she was general manager, Vista Radio and director of digital sales.
MacDonald launched a proprietary ad-tech product while she was at Rogers, training the Rogers team, developing its sales strategy and leading several key account pitches that generated, revenue targets six times over previous numbers, according to Twitter Canada.
In previous roles she has worked at the CBC and CanWest, and has developed client relations with big companies like McDonald's P&G and Scotiabank.
MacDonald starts in late August.