Our Homes Media Group looks to push urban sales with new hire
Christine Puma, the publisher's new director of business development, will focus on growing ad sales in more urban areas for the quarterly magazine.
Our Homes Media Group has hired on ad sales vet Christine Puma as its director of business development as it looks to step up its sales effort.
The newly created role is the Collingwood, ON-based print and online media company's first full-time sales role as it looks to boost its reach to potential advertising clients in key distribution regions, specifically in Durham and York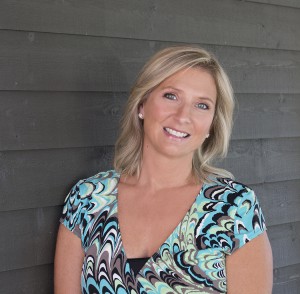 Regions and the city of Mississauga.
"We need to reach more of our advertisers in some of our more urban areas," Georgette McCulloch, editor-in-chief and director of operations with Our Homes Media Group, told MiC. "Some advertisers really haven't heard of us, because we generally interact with smaller regions."
Puma, who previously worked in sales roles for Rogers Media, the Toronto Star. Most recently, she worked as a broadcast sales executive for CTV. McCulloch said her resume made her perfect for the magazine's new urban focus. "She comes from an incredible background with some of the largest players in the industry. We're after not only her experience, we're after her contacts."
The privately owned, niche-interest magazine prints 400,000 copies per quarter, which are distributed in Barrie, Durham Region, Grey Bruce, Hamilton, London, Mississauga, Muskoka, Niagara, Halton Region, Ottawa, Peterorough, Southern Georgian Bay, Vaughan, Waterloo Region, Wellington County and Windsor. Each issue provides photographic tours of local homes to readers and showcases local tradespeople and retailers. The content is targeted primarily at middle-aged homeowners.