MediaCom Canada gets sporty
As media and sports reach a "convergence," the agency has launched a Canada-specific sports division to create sponsorship opportunities.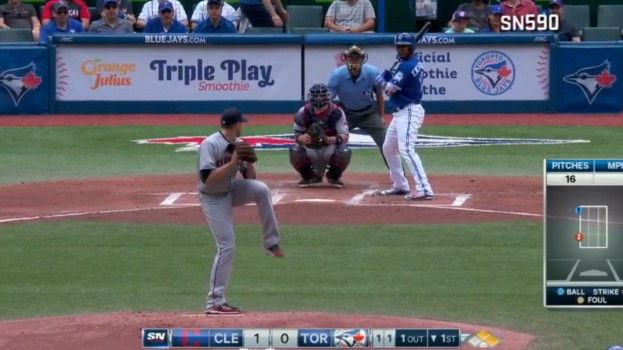 MediaCom Canada has launched a new division devoted to finding sports advertising and sponsorship opportunities for clients.
MediaCom Sport is headed up  by Chris Collie, who has been with the company since December prepping for the launch of the division. Collie previously worked as the Canadian business unit director of Havas Sports and Entertainment, a division of Havas Media.
The new MediaCom Canada division will focus on sponsorship and partnership marketing, media rights negotiation, event management and grassroots marketing, as clients look to generate revenue and expand reach through pairing with sports teams as well as larger organizations like Baseball Canada and Major League Soccer.
Sports have been a part of MediaCom's global efforts for years, Collie told MiC. But as media and sports come to what he called a convergence, the company decided to formalize its Canada-specific sports advertising and sponsorship offerings.
With connections established with a number of industry clients, Collie said the company has begun hiring consultants specifically for the MediaCom Sport division in its Toronto, Vancouver and Montreal offices, but he could not say how large the team would be.
"A lot of the work in terms of connecting with clients and identifying needs was actually done already," said Collie. "The client needs across the portfolio were such that we wanted to formalize the offering and offer a specialized division."
Some of its early clients include Dairy Queen and Bayer's Aleve brand, both of which have partnered with the Blue Jays, and Husqvarna, which partnered with Major League Soccer.
In the coming months, Collie said, the division will focus on showcasing its expertise to clients, since what sets the division apart from other companies is its deep knowledge of the sports landscape.
"There's a great degree of expertise and specialization on our team, so to have this type of business offering our clients within that media buying and planning agency, that's a really great position to be in."
Image courtesy of MediaCom Canada