Kin Canada adds new brand partners and influencers
Based on its two years of success, the MCN, which counts YouTuber AmandaMuse among its members, is using the Canadian model for its international growth strategy.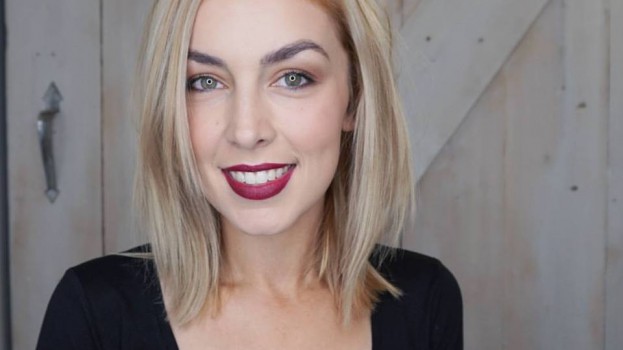 As the Canadian outpost for multi-channel network Kin Community celebrates its two-year anniversary in the country, it's announced 10 new brand partners and as many new creators added to its roster.
Kin Community co-founder and CEO Michael Wayne told MiC the past two years for Kin in Canada have gone smoothly in large part to its partnership with media co Corus Entertainment.
"We're really breaking ground in terms of how two companies that are so predominant in their respective industries coming together," said Wayne. "Corus has helped us identify some wonderful creator and content opportunities for Kin."
To date, he said, 47 brand campaigns have been executed by Kin Canada.
Now, new additions to Kin Canada's brand partners include Silk, Cadbury, Mattel, Neutrogena, Breyers, Celestial Tea and McCormick, working with the MCN to create content to span the digital and linear spaces.
Wayne said the multiplatform aspect of Kin's partnership with Corus is a large part of what has made it so appealing for advertisers. "Almost 50% of our brand deals to date have been integrations that have extended into the linear space."
He said the Kin-Corus relationship has served as a "template" for the company's future international expansion. Recently, the MCN also set up shop in Australia, pairing with multiplatform media co Fairfax Media. "More important than pairing with a traditional media company is partnering with a company with shared values," he said.
Wayne highlighted a brand partnership between two more recent additions to the Kin Canada family, Wendy's  and YouTuber and Instagram influencer, Ontario-based AmandaMuse (pictured), who regularly vlogs about adventures in motherhood to an audience of 38,000 subscribers. The multiplatform campaign, which began in July, included multiple videos on YouTube as well as commercial spots on Corus's W and YTV networks. Kin reported more than 161,000 organic views of the online content, with a 63% view duration.
Kin Community has also signed nine new influencers alongside AmandaMuse, including:
Relationship expert Kimberly Moffit (211,000 subs);
Health and lifestyle vlogger Nikole Concalves (173,000 subs);
Travel vlogger Kristen Sarah (91,000 subs);
Beauty and fitness enthusiast Laura Reid (88,000 subs);
Lifestyle vlogger Aysha Harun (60,000 subs);
Family vlogger Joanna Venditti (7,500 subs);
Matt Basile of Fidel Gastro fame (1,000 subs);
Foodie Davida Kugelmass (3,800 subs); and
Dietician and recipe vlogger Abbey Sharp (3,900 subs).