Articles Tagged 'KIN Community'
Kin Canada grows its team, ups its cross-platform ambitions
Head of international Rick Matthews says it's looking for more opportunities to cross-polinate and deepen relationships.
Kin Canada leans into content with new hire
Jenny Tryansky takes the reigns from Maureen Doolub for a year, but will stay on as Kin looks to develop more content and programming.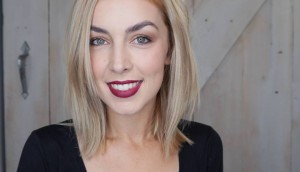 Kin Canada adds new brand partners and influencers
Based on its two years of success, the MCN, which counts YouTuber AmandaMuse among its members, is using the Canadian model for its international growth strategy.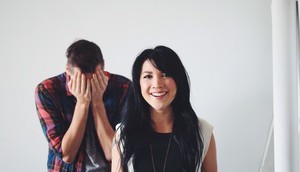 Kin Community closes new funding round
Increasing the MCN's content production and distribution is a major goal for this round of funding. (Kin Community creators Hot for Food pictured.)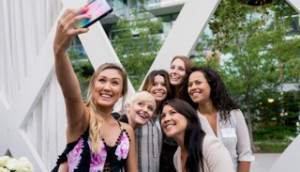 Kin Community influencers speak to brands
Kin Community personalities offer insight into how to best execute a brand integration with MCN partners.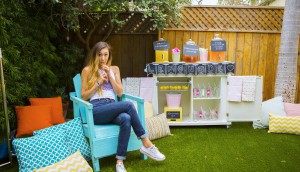 Creators, assemble!
W View has created its first multi-creator series, aiming to build its presence over the summer months.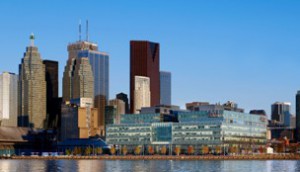 Corus boosts global presence with new digital offerings
The company is partnering with U.S.-based Fingerprint on a mobile platform for preschoolers and expanding its relationship with the KIN MCN.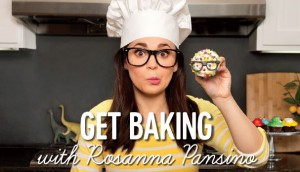 Corus invests in female-focused MCN
A funding round led by Corus Entertainment gives the media company exclusive rights to represent KIN's programming (pictured) and ad opps in Canada.