Despite skinny basic, cord cutting on the rise
Cable providers will lose nearly 200,000 subscribers in 2016, according to projected numbers from Ottawa-based Boon Dog.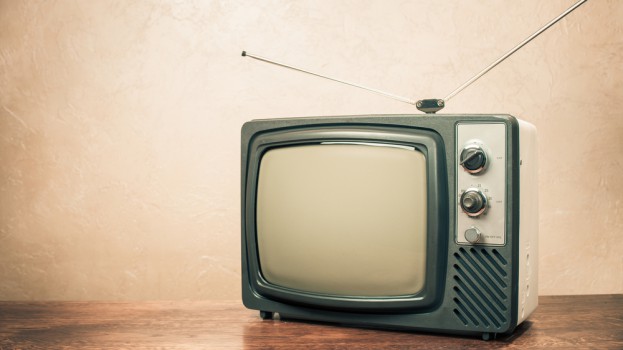 In spite of the introduction of CRTC-mandated skinny basic offerings in March, Canadian cable providers are continuing to shed subscribers at a record pace, according to a Ottawa-based research firm Boon Dog.
Cable companies lost 98,500 TV subscribers in Q2 and Q3 of 2016, which is 11,500 (13%) more than were lost in the same two quarters in 2015. The cable companies included in the report are BCE, Rogers, Shaw/Shaw Direct, Vidéotron, Cogeco and TELUS, as well as IPTV subscribers to MTS.
At the current rate, Canadian cable companies are projected to lose nearly 200,000 subscribers combined in 2016, according to Boon Dog. The Ottawa company released the numbers as a teaser for its full report, "Canadian Digital TV Market Monitor," which will be published next month.
The report comes ahead of the Dec. 1 deadline for phase two of the CRTC's flexible package offerings, in which cable cos must offer all specialty channels on an à la carte basis and a small package basis.
"Given the numbers, we do not expect Phase II of the CRTC's consumer choice policy to have any meaningful impact on current cord-cutting trends," said Boon Dog partner Mario Mota, in a press release.
In a report published by Boon Dog a year ago, the research firm said that cable cos had lost 153,000 subscribers in the first three fiscal quarters of 2015.
In terms of the uptake on skinny basic, the most recent figures released by the CRTC said that 177,000 households had signed up for skinny basic packages (as of June 30), since they became mandatory on March 1. The CRTC did not however say how many of those were existing cable subscribers and how many were new to cable.
Following the implementation of skinny basic, some cable companies were criticized over the manner in which they promoted the new $25 (or less) packages. In September, Videotron, Rogers Communications, Shaw Communications and BCE went before the commission to discuss their implementation of skinny basic packages and flexible pricing options.
Image courtesy of Shutterstock