Mediabrands gets social with new division
Details on the new unit, which will be headed up by Tessa Ohlendorf in Canada.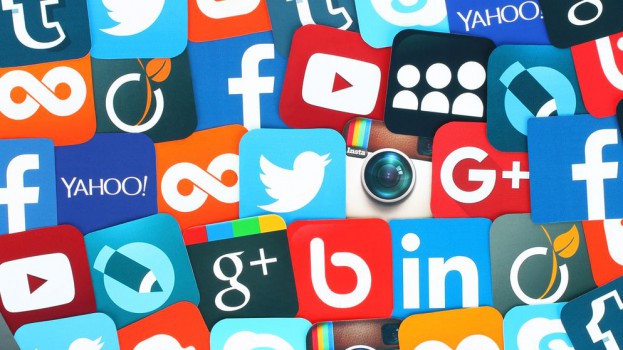 Social media is the focus of IPG Mediabrands' new business unit, Society.
Society is the evolution of the global media arm of the Interpublic Group's Mediabrands Publishing, which was launched out of the company's New York office in 2013 to help brands act more like publishers.
The unit will be led in North America by Rob Bernstein, with Cadreon's Tessa Ohlendorf leading the eight-person Canadian team. At launch, Society will have offices in the U.S., Canada, England, Australia, Philippines, Malaysia and Mexico, with plans for further expansion through the year.
Harvey Carroll, CEO, IPG Mediabrands Canada, said that Society will be focused on creating a social "centre of excellence" at the agency, similar to how its Ansible unit works on mobile business and Reprise works on SEO and SEM.
"The idea is that people in Society can be tapped as experts and used within the Mediabrands agencies or clients directly," said Carroll. "Then we will continue to have hybrid planners that work within the agencies and build their expertise in social."
Carroll said that Society will be focused on executing paid social plans, as well as social strategy, content creation and influencer programs.
Society will make use of "Total Emotional Listening" HEART, a tool built using IBM's Watson that allows users to parse social conversations by emotion using machine learning and AI.
Bernstein describes Society as a social division "built from the bottom up," rather than added on as an afterthought. "What you see today across the media, PR and creative world is a lot of agencies bolting on social as a means of keeping up," he said.
Image: Shutterstock