Canadians trust search engines more than editors: study
Edelman's annual Trust Barometer tracks Canada's declining faith in media, businesses and government.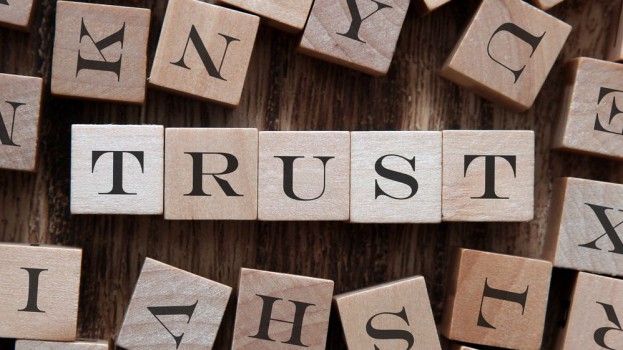 For the first time since Edelman began tracking people's trust in government, media and businesses on an annual basis, Canada is among the countries that distrusts its institutions.
Fewer than half (49%) of Canadian respondents said they trust key institutions (government, media, business and NGOs). That's down from 56% in 2016.
This is according to the 2017 Edelman Trust Barometer, an international study of the public perception of institutions and their leaders. The survey was done by Edelman Intelligence and consisted of 25-minute online interviews that were conducted between Oct. 13 and Nov. 16, 2016.
The distrust is driven by responses from the overall population, with 47% of the group reporting not to trust key institutions in the 2017 survey. The portion of the public identified as educated, upper-quartile income earners were more likely trust institutions, at 62%.
The 15-point gap between institutional trust among this "informed" public, as they study calls them, and the mass population is nearly double last year's result and the largest gap noted to date in Edelman's Canadian results. It is approaching gaps recorded in countries like the U.S. (21), U.K. (19) and France (18).
Across all Canadian respondents, the trust placed in government and business also dropped this year – 10 and six points, respectively.
Fifty-three per cent of Canadian respondents agree with the statement that the pace of change in business is too fast. Trust in CEOs is also at an all-time low, dropping 12 points to 25%.
Echo chambers loomed large in the results, with Canadian respondents saying they were 3.5 times more likely to ignore information that supported a position they didn't believe in.
The expanding role of confirmation biases is feeding into Canadians distrust in the media. According to the study, trust in media was down 10 points versus last year. According to results, 52% of the informed public reported trusting the media (down nine points versus 2016) and 43% of the mass population reported trusting the media (down 10 points from 2016). Overall, trust in media is at the lowest recorded level in five years, according to the Canadian results.
In all, 60% of Canadian respondents said they believed results from a search engine, versus 40% who said they trusted human editors. More than half of respondents said they trusted their own research and assessment of issues.
Image: Shutterstock