Jamieson Vitamins tackles sun safety with Canadian Cancer Society
Brand manager Stacey Salmon says the company has never worked this closely with a partner before, and will likely use social media for the bulk of the marketing efforts.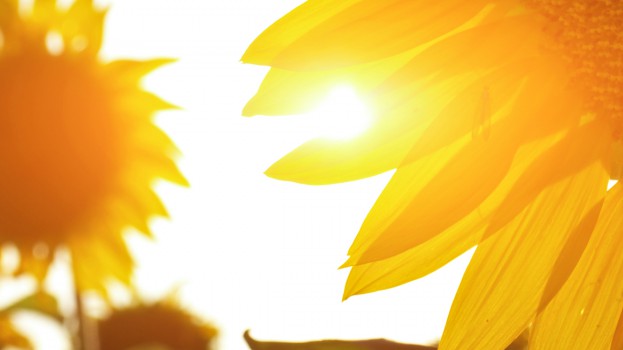 Jamieson Vitamins is teaming up with the Canadian Cancer Society on a two-year marketing partnership designed to increase awareness of sun safety and help Canadians find safe sources of Vitamin D.
While the full media plans for the two partners are still being finalized, Jamieson brand manager Stacey Salmon told MiC the first combined media efforts will roll out toward the beginning of the summer, when tanning season gets into full swing. Before that, new Jamieson bottles will feature a new "Working Together."
Salmon said she knows for sure that social media will likely represent the bulk of the campaign. She said the partnership is aiming for broad appeal because cancer affects so many people of different ages, and that social media is the most reliable way to reach as broad an audience as possible.
Jamieson will also have a presence at many of the Canadian Cancer Society's events, such as its charity rides and walks. Salmon said Jamieson rarely does sponsorships, and putting media spend into a partnership like this is a major departure for the brand. "We've never really worked this closely with anyone before," she said. "It was very important to team up with someone that understood our cause and had similar values to ours."
Jamieson dealt directly with the Canadian Cancer Society through its own internal media team on the sponsorship. However it did partner with Cowan & Company on public relations.