Articles Tagged 'Canadian Cancer Society'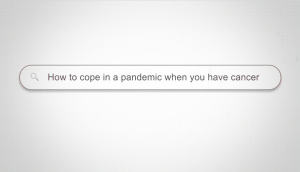 Verdict: How 'advanced TV' helped drive non-profit awareness
MiQ retargeted people who saw Canadian Cancer Society ads to connect them directly with support services.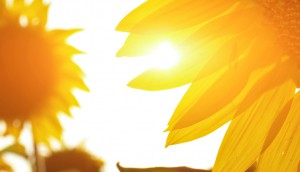 Jamieson Vitamins tackles sun safety with Canadian Cancer Society
Brand manager Stacey Salmon says the company has never worked this closely with a partner before, and will likely use social media for the bulk of the marketing efforts.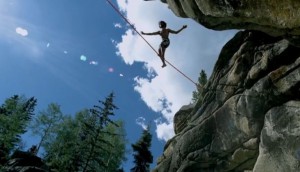 How the Canadian Cancer Society is targeting digital natives
The org has launched one of its first fundraising media pushes with its new "Fearless Challenge," encouraging those who live online to share their experiences for a good cause.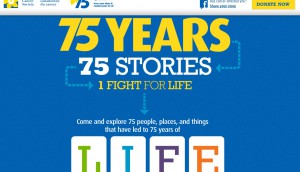 Canadian Cancer Society tells its story
To celebrate its 75th anniversary, the organization has launched a microsite and campaign that focus on the impact it has had.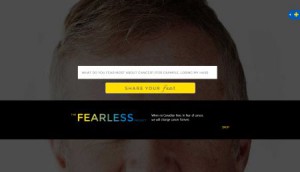 The Canadian Cancer Society gets FearLess
The organization has launched a new campaign aimed at airing the fears people have around cancer.
Spotted! Canadian Cancer Society takes tan-free pledges
The non-profit organization targets men and women aged 15 to 29 with a new experiential and digital campaign.