Snapchat adds geofilters to API
Canadian advertisers who buy ads through the Snapchat API can now track the performance of their custom geofilters.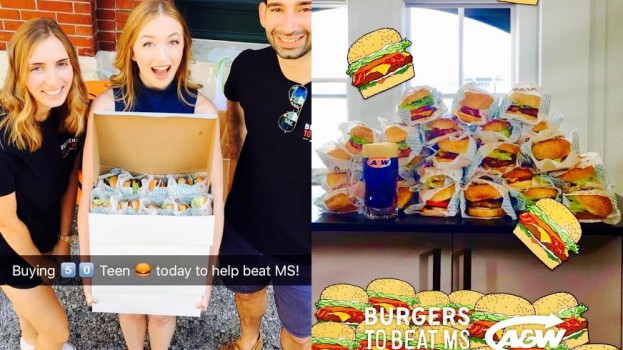 Canadian advertisers who wish to make custom geofilters on Snapchat can now use the Snapchat API to buy, manage and report on those filters.
Snap first launched an API for Snap Ads in October 2016, allowing advertisers from its Snapchat Partners to purchase Snap Ads through the interface. Prior to this update, if brands wanted to create custom geofilters for a national-level campaign (such as the recent national geofilter McDonalds created to promote the launch of its all-day breakfast), they would still have to partner directly with Snapchat. Now, those advertisers can also purchase and plan the filters through its numerous Snapchat Partners.
The tool will also allow Snap Ads and geofilters to be bought as packages and enable advertisers to schedule delivery and manage campaigns, target segments and measure against KPIs. In addition, it will provide templates to help creative studios build customized Geofilter creatives.
Snap has also added a number of new vendor partners through which advertisers can purchase Snap Ads and geofilters. New partners include wedding planning network Wedding Wire, event marketing platform Eventfarm, social media management tool Hootsuite and local marketing platform MomentFeed.
These updates come shortly after Facebook announced updates to its own in-app camera at its annual F8 Developers Conference. Facebook has also embarked on branded lenses and filters. However, developers can create their own lenses and filters without a partnership.